About Us
Princethorpe College is a co-educational 11-18 independent Catholic day school with around 900 students, 200 of whom are in the Sixth Form.
Christ's teaching in the Gospels on love, service, forgiveness and generosity of spirit is central to the school's character and approach to learning. Welcoming children of all denominations, we aim to provide a caring, stimulating environment in which children's individual needs can be met and their talents, confidence and self esteem developed.
We aim to encourage a lifelong love of learning and an understanding of moral values, and to put young people on the road to happy and fulfilled lives.
A relatively young school, Princethorpe was established in 1966 by the Catholic Missionaries of the Sacred Heart, who moved their expanding boys' boarding and day school, St Bede's, from Leamington Spa to Princethorpe, taking over the former St Mary's Priory, previously home to an order of Benedictine Nuns.
It is from the MSC's founder, Jules Chevalier, and our college motto 'Christus Regnet', that we draw the continued inspiration for our community's ethos.
"Ours is a spirit of family
and a spirit of brotherhood
formed by kindness and understanding
by compromise and mutual forgiveness
by gentleness, humility and simplicity
by hospitality and a sense of humour."
Since the sixties the College has grown from 330 boys, many of whom boarded, to a fully co-educational Catholic independent day school.
In 2001 the school merged with St Joseph's, a girls' Catholic school in Kenilworth, to provide continuous education from nursery to Sixth Form. The school now forms part of The Princethorpe Foundation, a company limited by guarantee and a registered charity, which includes our junior school and nursery, Crackley Hall School and Little Crackers Nursery, which are based on the former St Joseph's campus and the Crescent School, an independent junior school in Bilton, Rugby, which joined the Foundation, in September 2016.
Princethorpe is a HMC school (The Heads' Conference) and a member of: the Society of Heads, the Independent Schools Association (ISA) and the Catholic Independent Schools' Conference.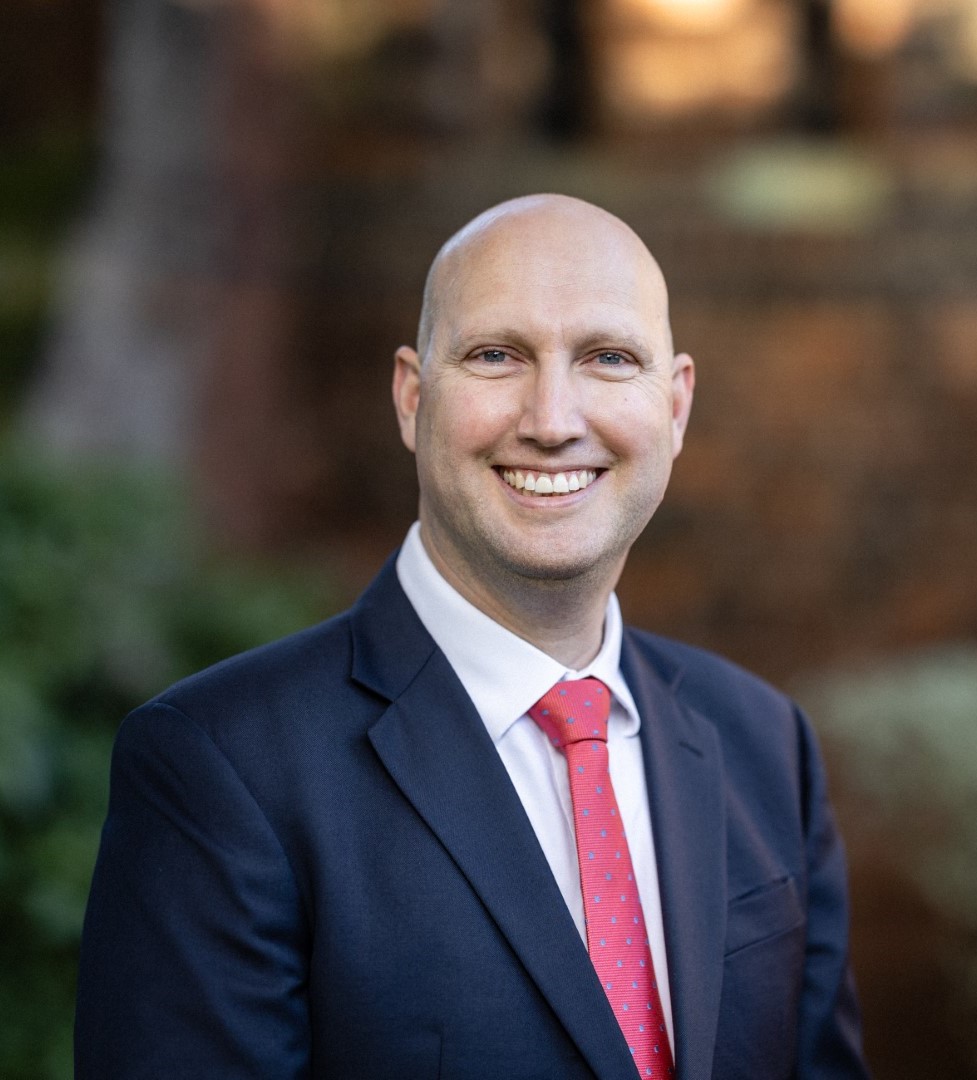 'School is where every child must feel genuinely cared for, be challenged to develop into the best version of themselves, and belong to a community that values them for who they are. Society needs strong, independent, caring young people who want to make a difference. At Princethorpe College we guide our pupils on this journey, while having a lot of fun along the way – there is a real buzz on campus.
Our academic results speak for themselves and show we get the very best from every pupil. This is underpinned by excellent pastoral care and co-curricular opportunities that cater for all passions and talents. We are an energetic, friendly community with a fantastic location in the Warwickshire countryside, drawing pupils from all around.
At Princethorpe College, we follow two simple rules: be kind and try your very best. We place great emphasis on our values and our pupils are at the centre of all we do. Please do come and visit to learn more about the Princethorpe family and what we are about.
We look forward to welcoming you.'
mission and aims
The Princethorpe Foundation exists to continue the work of the founders of St Joseph's and Princethorpe College, namely the Sisters of Mercy and the Missionaries of the Sacred Heart. The purpose of the foundation is to create a caring Christian environment where pupils can develop to become well-educated, articulate young people, ready to take their place in society with a true sense of values and purpose.
The College has the following ten aims...
1. To provide a first-class, rounded education for all its pupils.
2. To ensure that a strong Catholic ethos - underpinned by the values of our founders, the Missionaries of the Sacred Heart - permeates the school. This ethos, referred to as our "spirit of family" must be inclusive of all members of our community and celebrate our diversity. It should nurture personal spirituality, moral development and self-respect based on Gospel values, love of God and love of one's neighbour. Respect for others and the environment, generosity, compassionate relationships, forgiveness, kindness, loyalty and a desire to "do the right thing" are key indicators of this living ethos, as are good manners, courtesy and an appreciation of the joy of life.
3. To prepare each pupil to be a positive and active member of our diverse society, being generous of spirit in serving others. We aim to forge strong links and maintain excellent relations within our own community and in the local and wider communities.
4. To offer a broad curriculum which is challenging, exciting and meets the needs and passions of our pupils. It must be balanced, have academic integrity, cater for a variety of educational needs, and foster genuine passions and a life-long love of learning.
5. To have the highest standards of teaching and learning. We want pupils to be active learners and take responsibility for their learning; we want them to have independent learning skills, be resilient and have academic stamina and rigour. We want pupils to achieve the best possible examination results - but focus on these must not stifle creativity, fun, independence, breadth and depth of learning.
6. To ensure the highest quality of pastoral care so that all members of the College Community receive the necessary support, encouragement and motivation to grow and develop above and beyond their own expectations. We aim to set ourselves the highest possible standards and view the giving of encouragement, affirmation and praise as essential to the ethos of the College.
7. To offer a first-class comprehensive co-curricular programme that encourages and enthuses the whole range of ability and interest levels from outstanding performers to reluctant beginners.
8. To provide the necessary channels for good communications within our community so that all have a voice which can be heard, and all are kept informed of relevant news, events and developments
9. To provide the necessary planning, structure and resources to meet the above goals. We must also ensure that we care for our resources and use them well. We aim to promote Foundation-wide thinking so that planning, ideas and resources are shared across the schools to best effect.
10. To provide the financial security and stability to deliver the above goals and assure the future of the College and Foundation.