Publications
Whilst many of our news publications are now electronic, we do still enjoy producing some flagship printed publications which celebrate life at Princethorpe. These are aimed at the wider Princethorpe community, current families, former families and prospective families alike.
The Pinnacle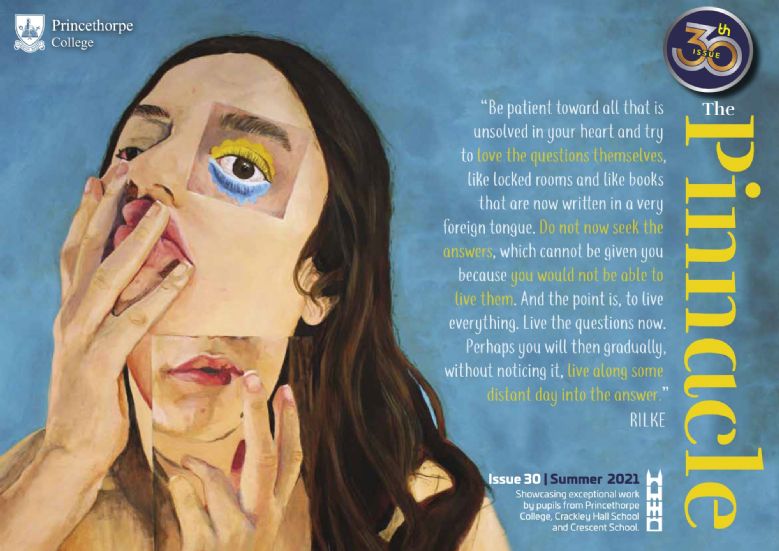 The Pinnacle is the Foundation's magazine which showcases exceptional work by pupils from Princethorpe College, and in its smaller version the Minnacle, Crackley Hall School and Crescent School.
The magazine publishes contributions from pupils that will challenge, fascinate and inspire you. It's packed with superb work produced by pupils across all subject areas and all year groups.
The Tower Review 2019/20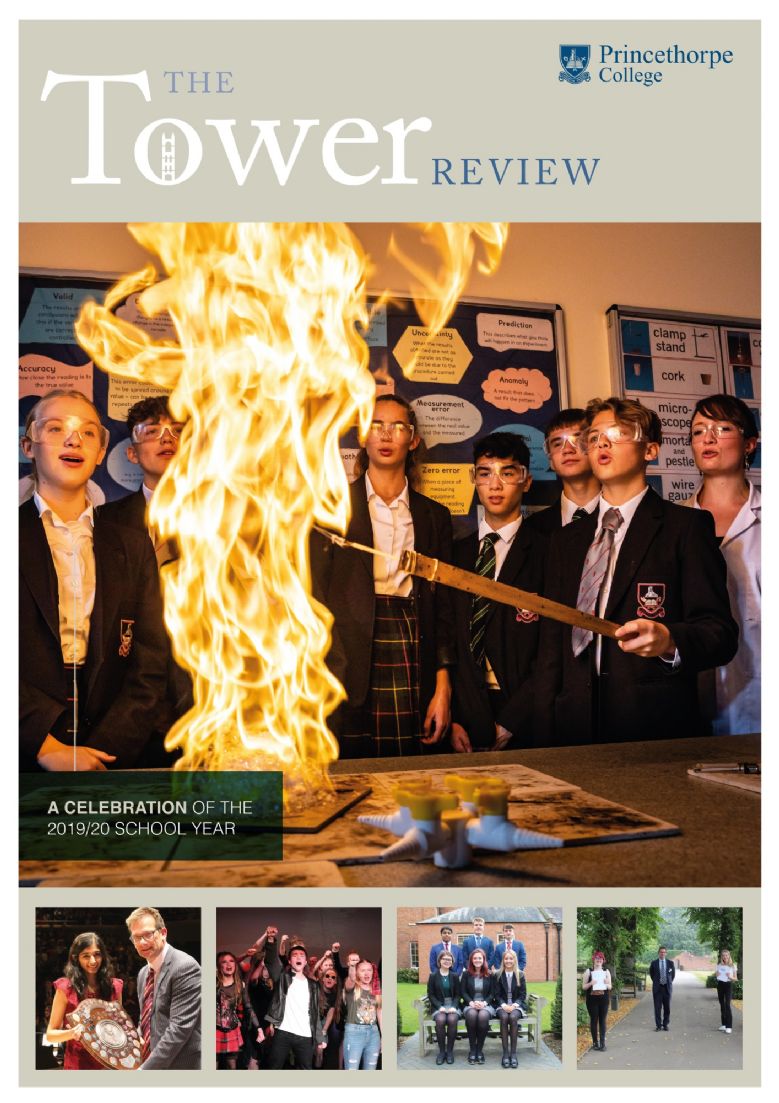 The Tower Review, is a magazine style celebration of the academic year 2019/20, which relives many of the events, successes and achievements of another busy year at Princethorpe.
If you would like to receive a hard copy of any of our news publications please email marketing@princethorpe.co.uk
Electronic copies of our publications are available below.