Meet the OPs Committee
The Old Princethorpians Committee is going from strength to strength. The Committee has grown and now numbers 15 - with past pupils represented from across the decades and former and current longstanding members of staff and former parents also involved.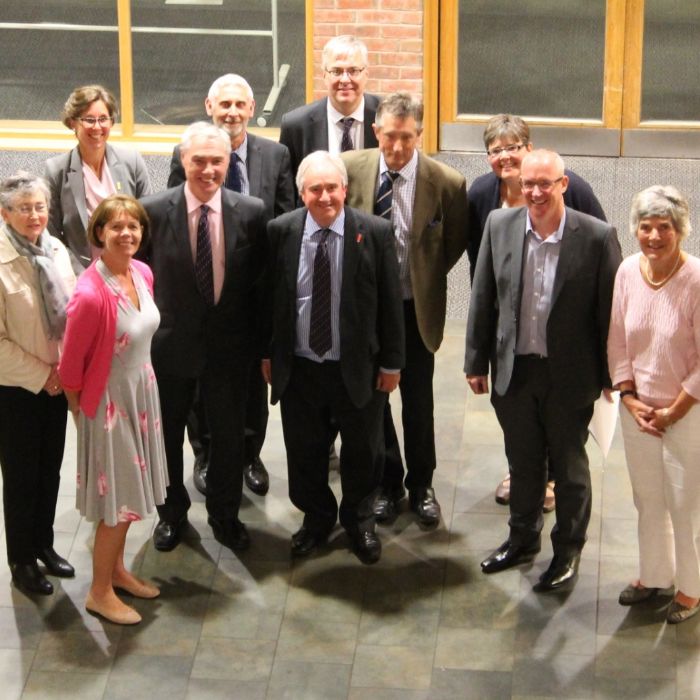 The Committee meets three times a year and conducts its business over a very pleasant supper in the new Sixth Form Centre.
If you would be interested in attending a committee meeting or possibly joining the committee, please contact the OPs Secretary, Melanie Butler by emailing Old Princethorpians.

The Committee's raison d'etre is as follows, to:
Act as link between past and current pupils, past parents and former staff
Maintain traditions and ethos of the school and promote its interests
Keep in touch with past pupils and facilitate their maintaining and renewing friendships/networking
Celebrate achievements of alumni
Involve alumni with the College as guest speakers, work experience, mentors, sources of careers advice