Projects
All independent schools are required to raise capital funds for projects that are beyond the scope of their daily operations budget, for example, updated facilities or building an endowment. It is typical for schools to launch capital campaigns every few years. While strong support of any capital initiative is crucial to the long term, academic and financial well being of The Princethorpe Foundation, the Annual Fund and our ability to cover our annual operating expense remain our top philanthropic need. Contributions to a capital campaign should be considered as a donation made in addition to maintaining one's current Annual Fund support.
If you are interested in learning how you can help the Princethopre Foundation by making a major commitment in addition to any Annual Fund support, please contact Steve Kowal, Director of Development at stevekowal@princethorpe.co.uk or on 01926 634265
Current Priority
Science+ Campaign

We want Princethorpe College to be at the pinnacle of science teaching and learning in the region. The new Science Centre will offer cutting edge, state-of-the-art facilities which will inspire generations of Princethorpe scientists for years to come.
We're situated at the centre of the UK's automotive and manufacturing industries, where science and engineering meets art and design. We know that our pupils need the very best facilities to enable them to capture the best opportunities for their future.
That's why we're building the best Science Centre we can, but at the same time we'll also be creating a brand-new suite of Art studios and more space for Technology and Maths.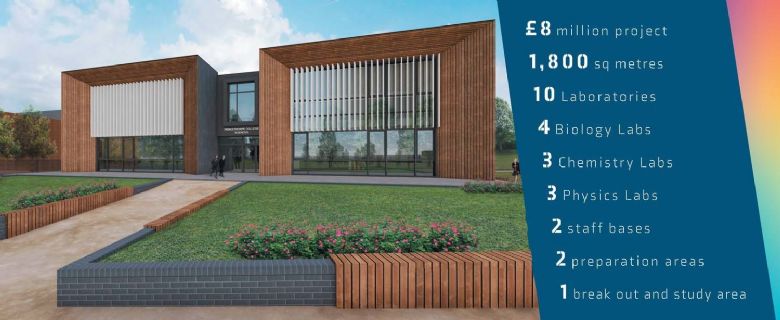 If you are able to support the Science+ Campaign in a major way, please contact the Development Team.
If you would like to support the Science+ Campaign, but would like to do so in a smaller way, please see our menu of giving opportunities below:
Menu of Giving
Science Centre
Engrave a Paver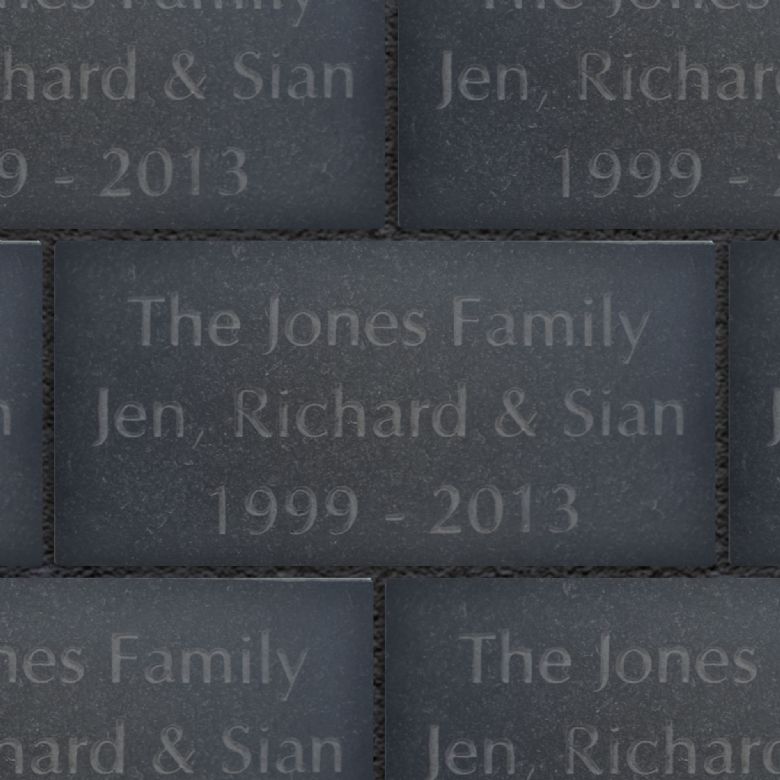 Engrave your name or family name on a solid granite paver, which will be laid outside the main frontage of the new building.
A minimum donation of £500 (up to 45 characters)
Donate now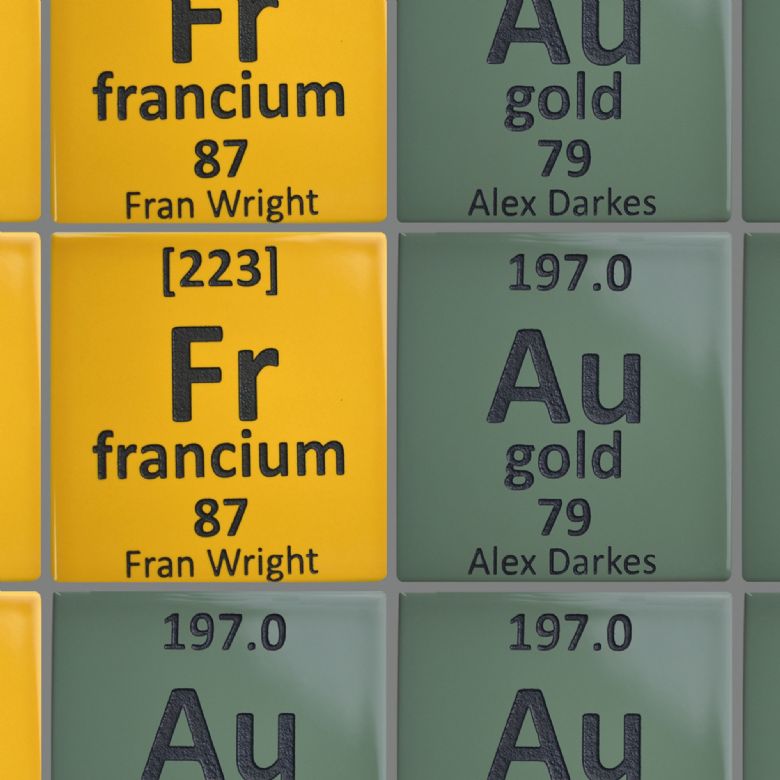 Sponsor an Element
Have your name engraved on a ceramic element of your choice on our gigantic periodic table which will be displayed in the new building.
A minimum donation of £250 (up to 15 characters)
Donate Now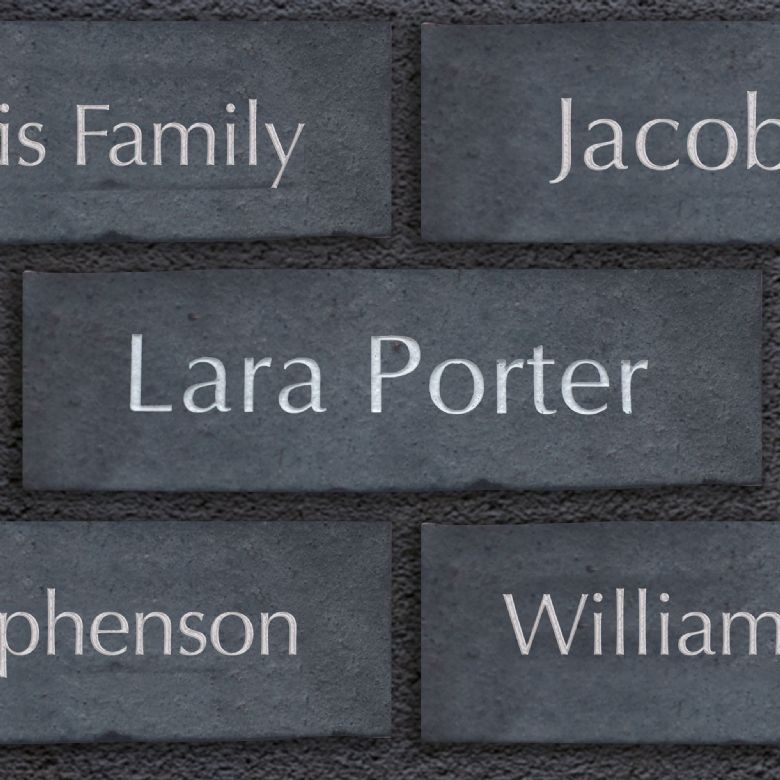 Engrave a Brick
Engrave your name on a brick that will adorn the entrance to the new building.
A minimum donation of £100 (up to 30 characters)
Donate Now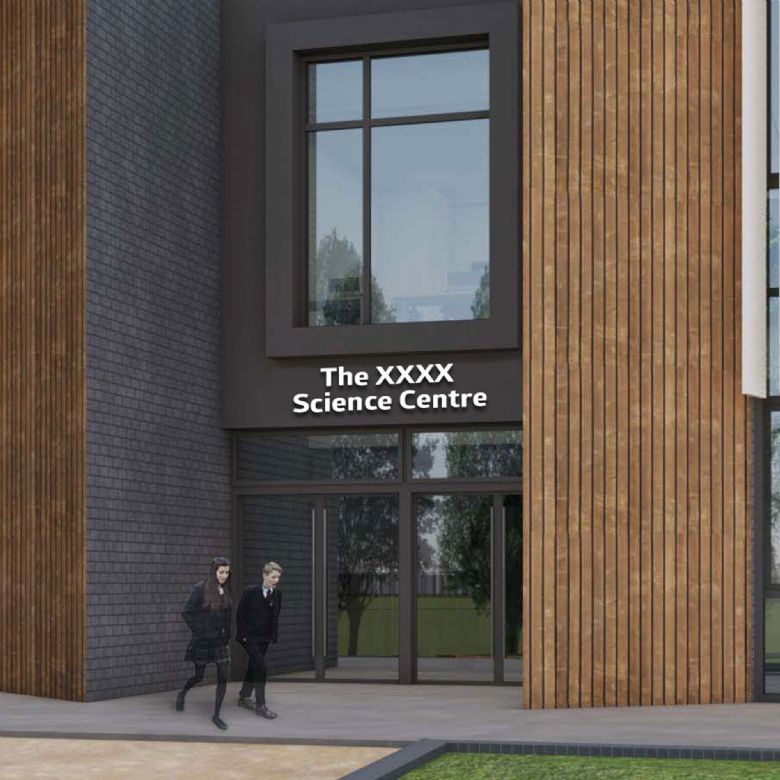 Naming Rights
Equipment naming, Laboratory naming, Building naming
Please contact Development for further details.