Science+ Campaign

We want Princethorpe College to be at the pinnacle of science teaching and learning in the region. The new Science Centre will offer cutting edge, state-of-the-art facilities which will inspire generations of Princethorpe scientists for years to come.
We're situated at the centre of the UK's automotive and manufacturing industries, where science and engineering meets art and design. We know that our pupils need the very best facilities to enable them to capture the best opportunities for their future.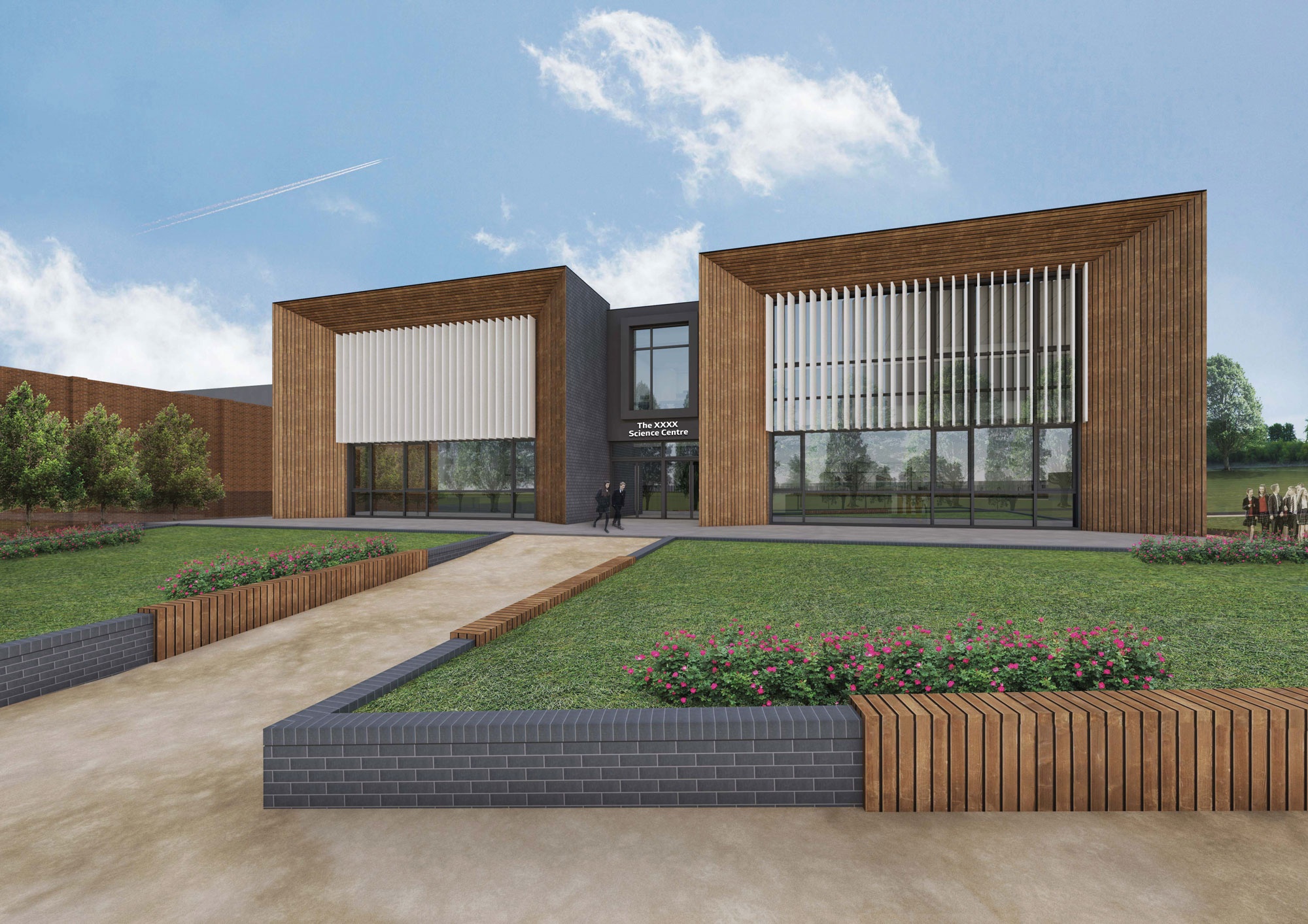 That's why we're building the best Science Centre we can, but at the same time we'll also be creating a brand-new suite of Art studios and more space for Technology and Maths.
The main entrance of the new Science Centre will face the Lime Walk and the side of the building will adjoin the existing Limes building at the top of the North Lawn. The two buildings will connect on both floors creating free-flow for pupils and staff between them.

To view a digital walk-through of the new Science Centre with a commentary by Alex Darkes - Assistant Head - Development click on the video below.
We're determined to make sure this project is funded and built as soon as possible, to give maximum benefit to as many current pupils as we can. We are aiming for the Science Centre to be ready for teaching in September 2023.
Art Studio
Every Princethorpian will know G4, one of the most famous rooms in the whole building. For decades a chemistry laboratory, which was once the playroom and gymnasium for the girls of St. Mary's Priory.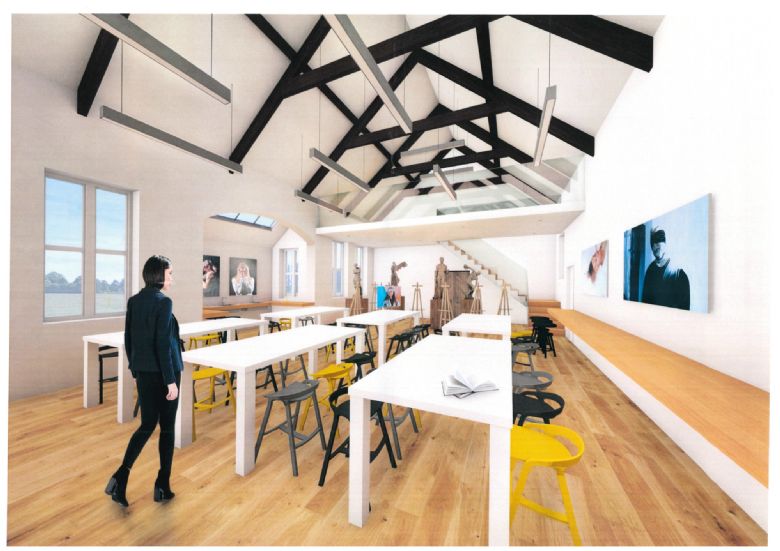 As part of this campaign, it's being transformed into our new main Art studio. With the removal of the floating ceiling this will make way for a mezzanine floor, creating a dedicated space for Sixth Form artists. The two adjacent laboratories will also become new Art studios – giving us beautiful, light and inspiring spaces in which to work.
Brand-new Dining Area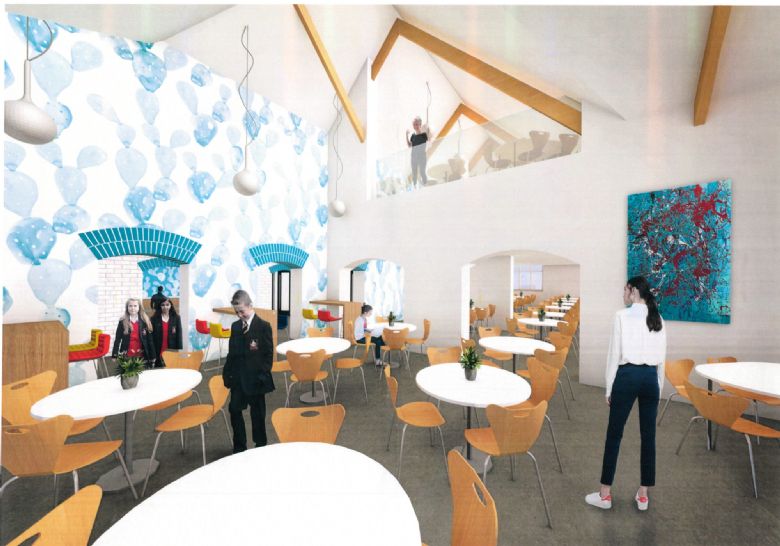 Pupil wellbeing is central to our ethos at Princethorpe which is why we're investing to double our dining capacity as part of this campaign. With Art moving to its new home we're converting the old studios into a brand-new dining area. Spread across the three existing rooms this will allow us to get the pupils through lunch faster, give them better quality downtime over lunch and minimise their time in the queue. It will also give us dedicated space for wet-break and Princethorpe Prep after school.
Gaining more learning space
In addition to the developments laid out above, there are further school improvements as part of this campaign. Geography, Economics and Business Studies will gain homes in the main building. History and Politics will now be clustered in the east wing. Maths, Latin and Technology also gain more space.
Sixth Form students will benefit from many extra quiet work spaces for private study. Further changing facilities for Games will be provided, and new additional multi-use outdoor courts for Tennis and Netball as well as some new grass pitches.
Princethorpe and You – Giving Back
This is the first time we've ever offered Friends of Princethorpe the chance to have their name displayed somewhere in the school.
We've listened to people across the Princethorpe community to create a Menu of Giving that offers lots of choice at different price points.
Many of these fundraising opportunities are limited options, so if you're interested, please click here to email us, or call the Development Office on 01926 634265.

Menu of Giving
Science Centre
Engrave a Paver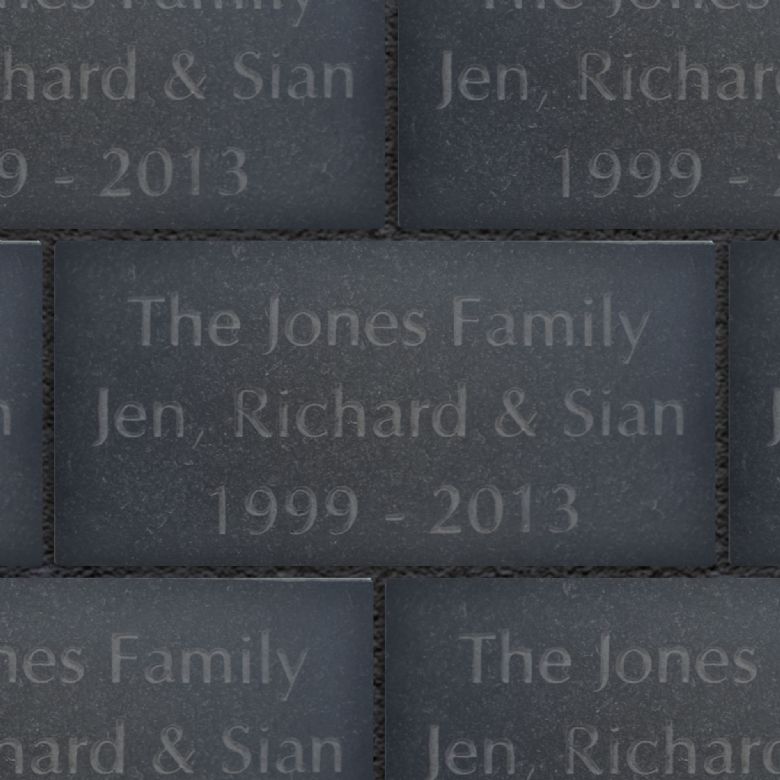 Engrave your name or family name on a solid granite paver, which will be laid outside the main frontage of the new building.
A minimum donation of £500 (up to 45 characters)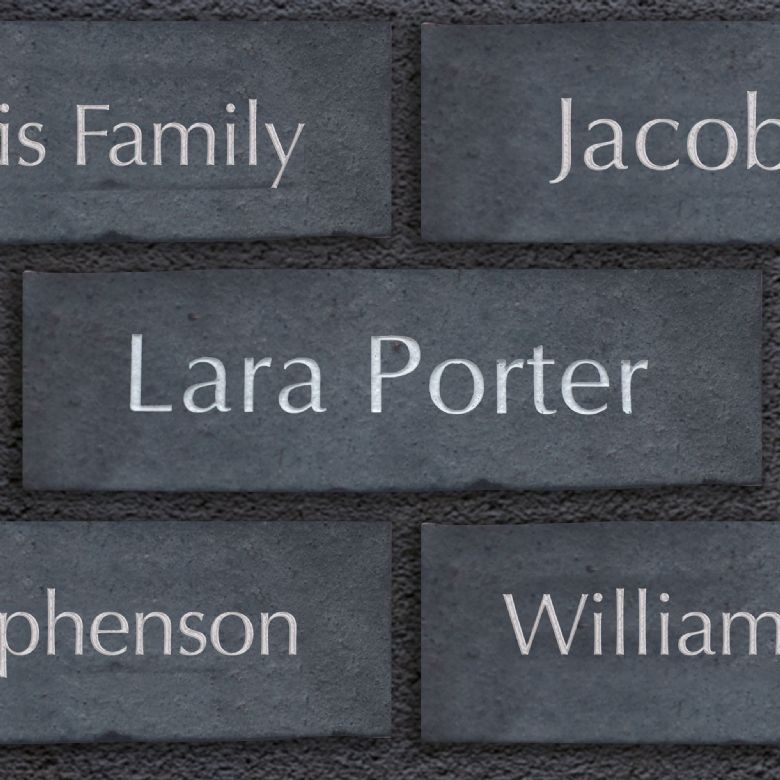 Engrave a Brick
Engrave your name on a brick that will adorn the entrance to the new building.
A minimum donation of £100 (up to 30 characters)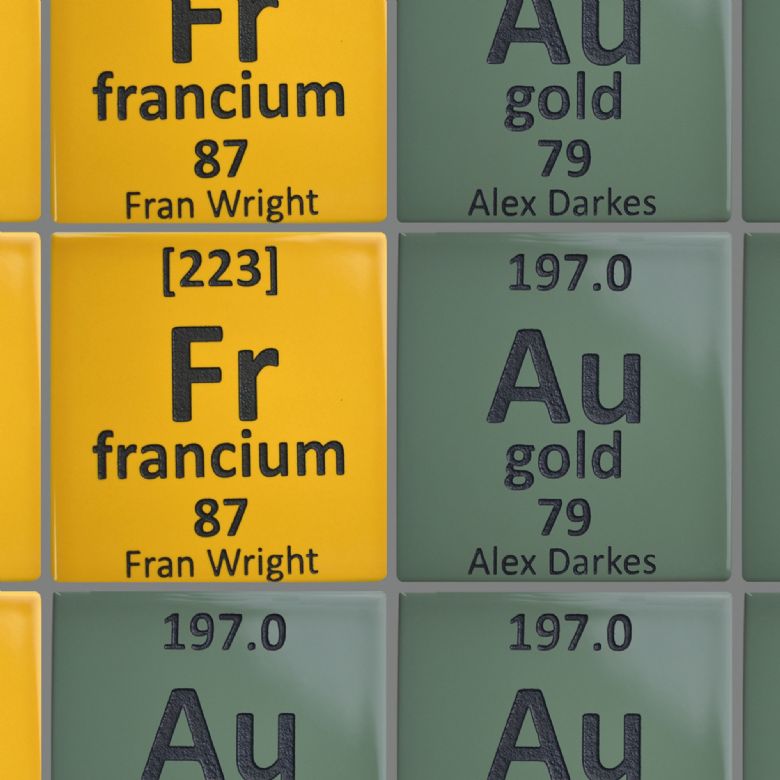 Sponsor an Element
Have your name engraved on a ceramic element of your choice on our gigantic periodic table which will be displayed in the new building.
A minimum donation of £250 (up to 15 characters)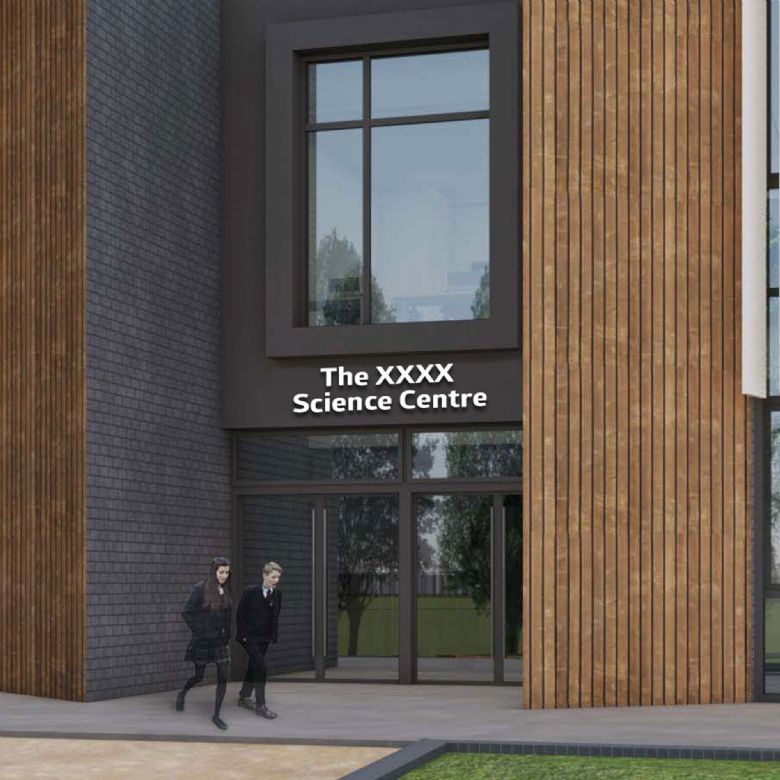 Personal and corporate naming gifts
Equipment naming, Laboratory naming, Building naming
Please contact Development for further details.

Artists' Studios
Fine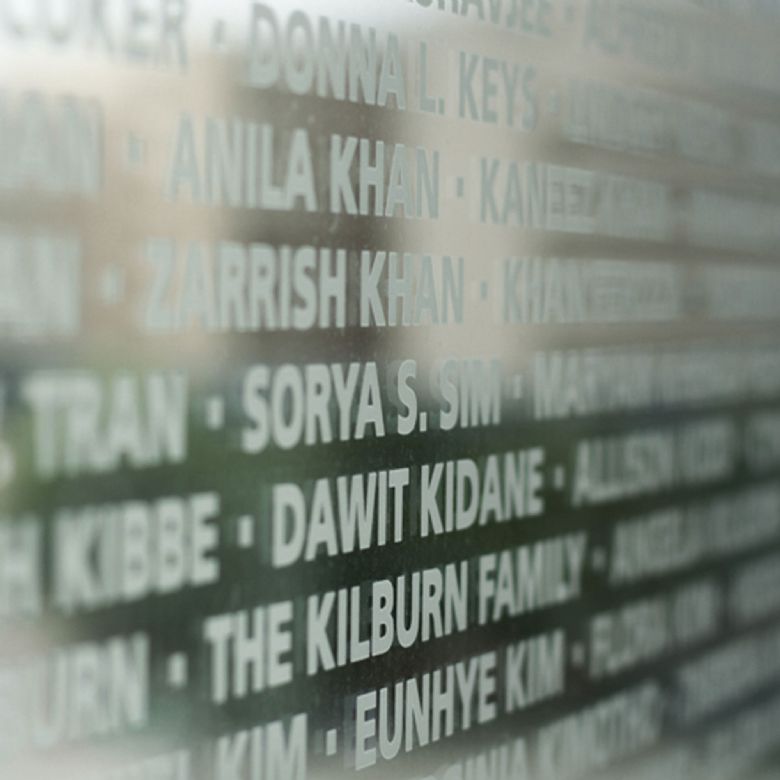 Art Roll of Honour
Your name displayed on a Roll of Honour in the new Art studios, displayed in pride of place.
A minimum donation of £500 (up to 30 characters)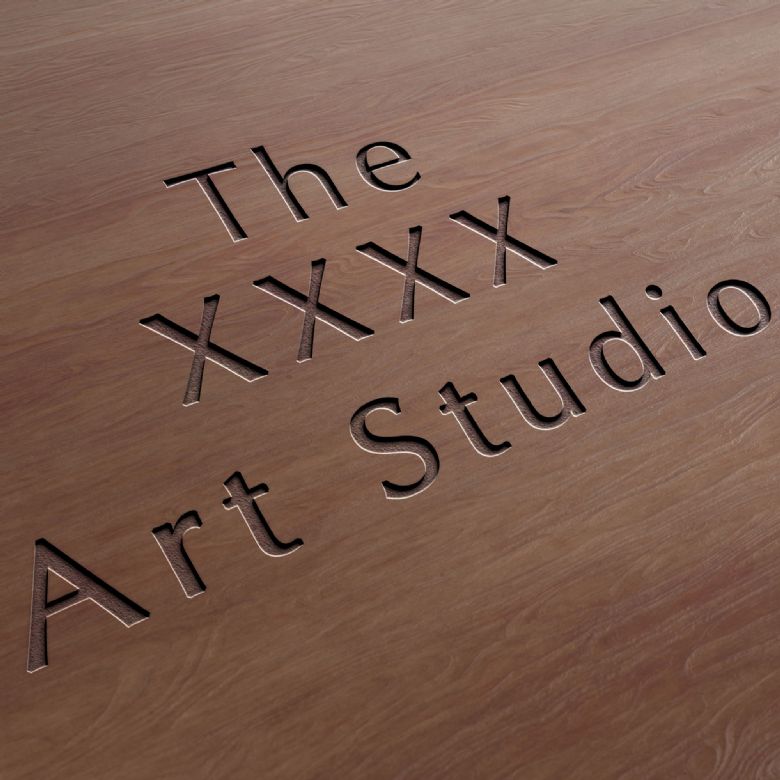 Personal and Corporate naming gifts
Studio naming, Mezzanine naming
Please contact Development for further details.
We are now taking donations for our great Menu of Giving items. Please download the form below, complete and return to us. You are also able to split your donation over ten monthly payments, please download the form for more information.