Meet Our New Junior House Leaders
28 Jun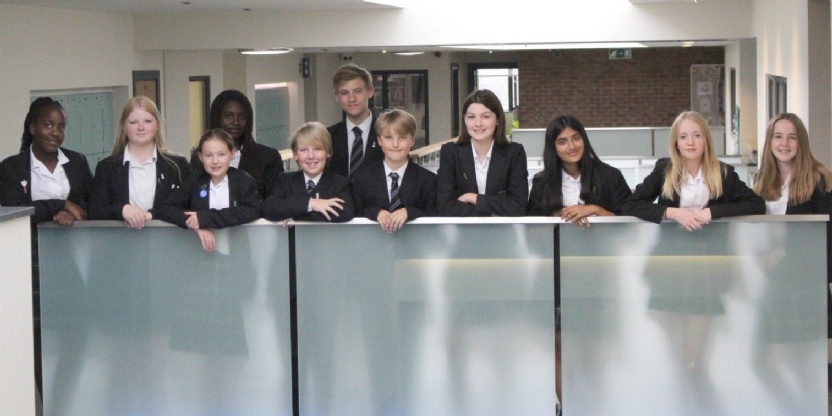 Meet our new Junior House Leaders who will be supporting House Activities Leader, Ms Newborough, the House Activities Co-Ordinators, and the House Prefects.
They will be developing their leadership, teamwork, and communication skills through championing House activities with pupils and supporting and encouraging House charity fundraising.
Our new Junior House Leaders went through a rigorous selection process before being selected that included written letters of application and a challenging interview. Huge congratulations to them all.
Most of our new Junior House Leaders are pictured here but the full list includes:
Austin House
Betsy Burgess, Alexa Holland and Martha Harris
Benet House
Roxy Glenn, Chloe Potts and Jess Lane
Fisher House
Noah Cowlishaw, Freddie Rodd, Ruth Oritsejafor, Amelia Reynolds and James Reynolds
More House
Michelle Gichiri, Amber Sandhu, Georgie Pollock and Malavika Sabith