Year 10 Learn About Leadership
16 Jun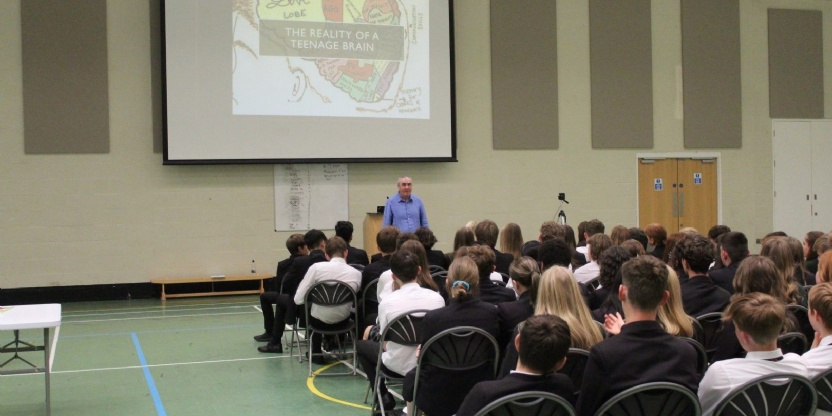 On Wednesday 15 June, Year 10 enjoyed a morning of leadership training. During the sessions, pupils discussed the attributes of good leaders, as well as finding out about how they could make the best of themselves.
They began with a theory session led by Victor Allen, an expert in emotional intelligence and developing skills for success, who supports our Prefect training, and then went on to take part in a practical activity that allowed them to explore and improve their own skills.
The Trading Game was great fun for them all, with pupils working in teams to manufacture and sell products, but the activity also helped them to develop important skills such as trust, conflict management, persistence, team spirit, managing behaviour, the act of giving concise instructions, and much more.
It was a very positive morning and as these young people move up the school there will be plenty of opportunities for them to put their new leadership skills to good use.