MSC Superior General Visits Princethorpe College
04 May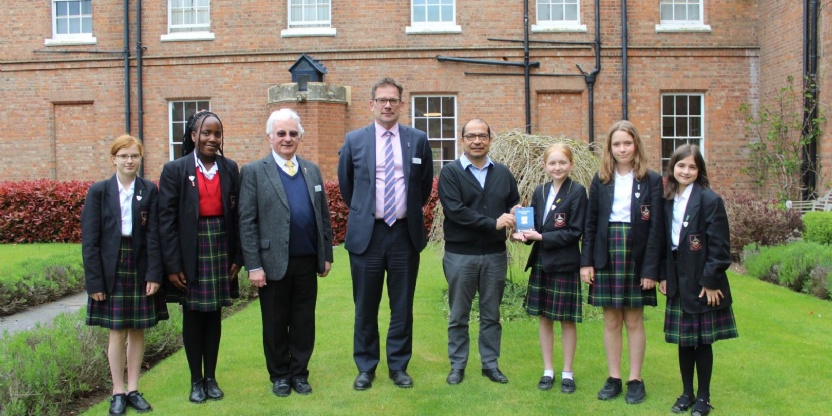 Princethorpe College was delighted to welcome Fr Absalón Alvarado Tovar MSC, Superior General of the Missionaries of the Sacred Heart, to school on Tuesday 3 May.
Father Absalón was visiting from Rome, and he met with Father Alan Whelan MSC and Ed Hester Headmaster before speaking with pupils and staff.
At Tutor Time, Fr Absalón met with the Junior Chaplaincy Prefects and was presented with a College Prayer Book. Then during break, he spoke to the College staff thanking them for the work they are doing and reminding us all how the world is transformed through education.
We were honoured to be able to show Fr Absalón our school.