Lizzie Caisey Appointed As Head of More House
18 Mar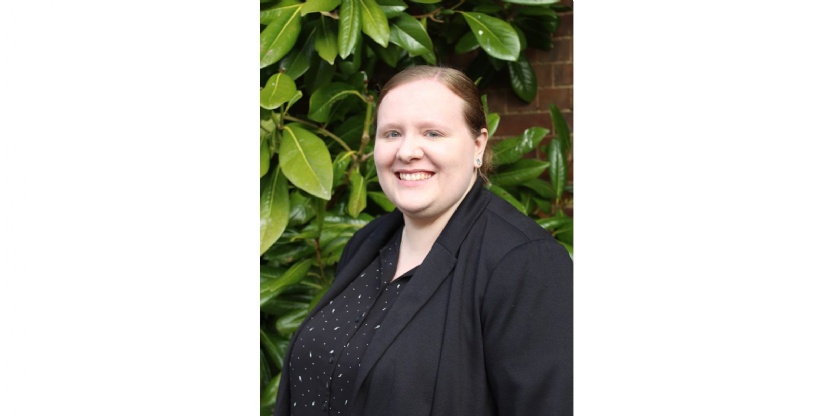 Many congratulations to Lizzie Caisey who is taking on the role of Head of More House with immediate effect.
Lizzie, who holds a degree in Sociology and Criminology from Lancaster University and a masters in Sociology from Warwick University, has taught at schools in Manchester and then more recently at North Leamington. She joined Princethorpe College in 2020 to teach Psychology and Sociology. She has been supporting the College's pastoral tutor programme by working as a co-tutor for Fisher House.
She takes over the role from Simon Robertson, who has decided to step down as Head of More House. Simon has been a key pastoral leader at Princethorpe for twelve years, he was previously Head of Year 10 and Year 11 before taking on responsibility for More when the College moved to vertical tutoring. We thank Simon on behalf of the huge number of parents and children who have benefited from his support. Simon will continue as a Biology teacher.
Comments Headmaster, Ed Hester, "I know Lizzie will embrace this important role with energy and commitment. We congratulate her and wish her well."
Lizzie added, "I feel immensely fortunate to be given the opportunity to support pupils as Head of More House. The ethic of care that runs throughout every part of Princethorpe College is one of the things I love most about our school community, and it will be a privilege to contribute to this in my new role."