U13 Netballers Take The Plate In ISA Netball Nationals
10 Mar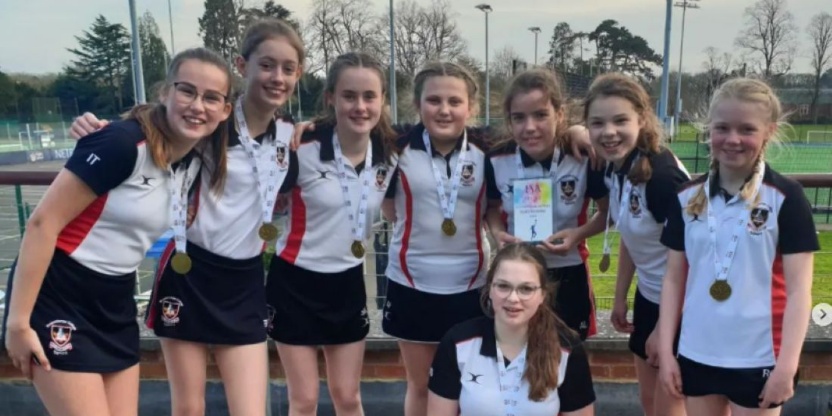 The U13 Netball Girls have made excellent progress this academic year. On Wednesday 9 March they travelled to Rugby School to take part in the ISA National Neball Tournament.
The girls played with resilience, drive and passion throughout the day. They finished 3rd in the Group stage which left them competing for the Plate in the afternoon. A determined team managed to secure wins in the quarter finals and semi-finals but this left the girls facing King's High once again in the final for the Plate. In a very tight match, the girls finished on a 6-6 draw. Following the tournament rules the girls had to play golden goal - the next goal wins. The girls secured the first centre pass and worked the ball straight into our attacking D to score within minutes.
Team coach, Hannah Carminati, said "We could not be prouder of how hard these girls have worked this season and of their achievements."