Matilda The Musical Was Just Magical
16 Feb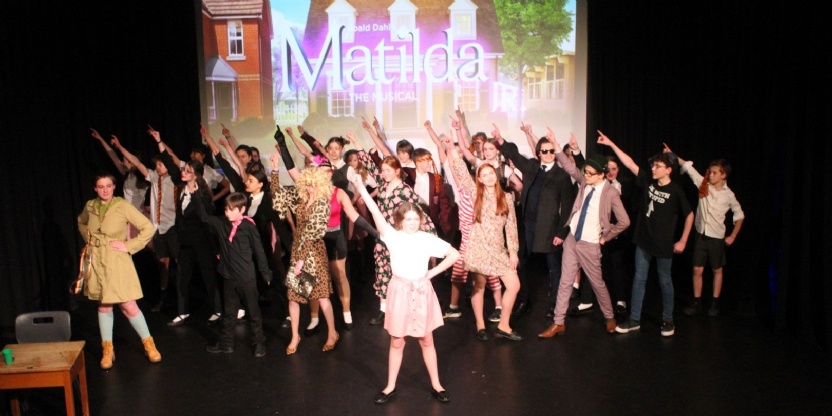 This year's College production was Matilda Jr and it was a truly magical show.
The Clarkson Theatre was filled full of the smell of rebellion as our talented cast of revolting children (many new to the College this year) told the story of an extraordinary girl who, armed with a vivid imagination and a sharp mind, dared to take a stand and change her own destiny.
The fearsome Agatha Trunchbull, played by Chloe, was delightfully diabolical while Mrs Wormwood, played by Lauren, was a real class act. Miss Honey, played by Megan, was touchingly sweet and Nigel, Lavender and the kids were all just spectacular, full of vibrant energy and enthusiasm. Matilda, played by Year 7 Amelia, was truly terrific. A super huge well done to them all.
We are all still humming along to those awesome songs. Congratulations to everyone involved, on stage and behind the scenes and especially to the Directors, Mr Cowlishaw and Ms Newborough. We just can't wait to find out what their plans are for next year!