Epiphany Services Reflect On The Importance Of Hope
10 Jan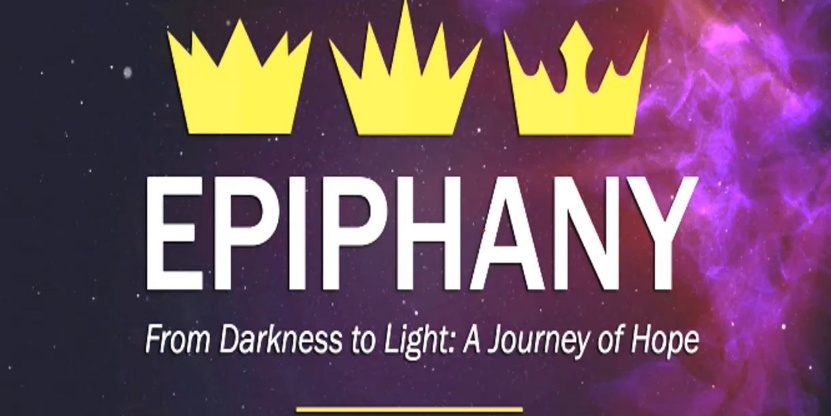 On Thursday 6 January, pupils took part in an online service to celebrate the Feast of Epiphany, the feast that marks the arrival of the three wise men to pay homage to the new born king.
This year, the Chaplaincy theme for the year is 'Hope'. So, in his service, Father Alan Whelan MSC spoke about the meaning of Epiphany, how it offers a revelation, an insight into how the birth of Jesus was a journey from darkness to light, a journey of hope.
Father Alan encouraged pupils, as they settled back down to daily school life, to also reflect on their parents' hopes for them, how those hopes could be to 'keep on trying' and 'don't give up'. He then shared an example of how some of the College's Sixth Form students, who are members of the Youth St Vincent de Paul society, have brought hope, through their volunteering, their visits to care homes and charity work.
Our thanks go to Father Alan for leading the services, for the inspiration for us all to reflect on our hopes, and to all who bring hope, light and encouragement through their charity work.