Upper Sixth Physicists' Olympiad Success
08 Dec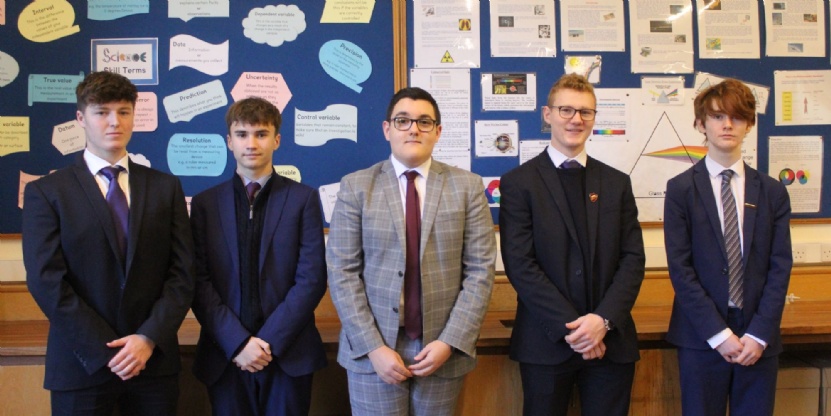 Perhaps the most challenging Physics test available to Sixth Form students, set by the British Physics Olympiad, was tackled by some of Princethorpe's finest physicists with resounding success.
Seven students sat the Year 13 Physics Olympiad Challenge, a series of tough problems that stretches the sixth formers with questions beyond the scope of the A-level course.
Special mention goes to Ben, Caitlin and Josh Rawlings, who all achieved the highest level of 'Merit' within the competition. Congratulations also to Louis, Charlie, Archie and Daniel, who all achieved good scores.
Look out for the Senior and Intermediate Challenges next term for the Lower Sixth and Year 11 pupils.