Victory For Girls Hockey First XI In Second Round Of National Plate
11 Nov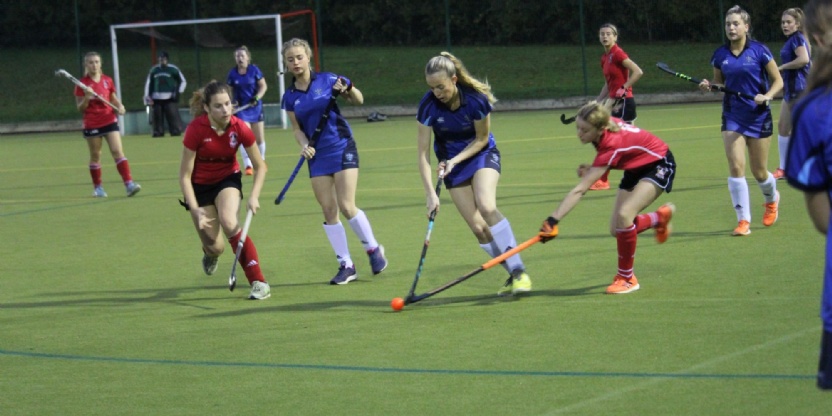 The Girls First XI Hockey team took on Moreton Hall on Wednesday 10 November in the second round of the Independent Schools Hockey National Plate.
The girls were dominant in a fast-paced match, controlling much of the play. Their speed and tenacity helping them to a super 9-0 victory.
Team coach, Rachael Mack, said, "It is fantastic to see the girls getting better, game by game, working hard as a team to improve their play. I am really proud of them. They now face Cheltenham College in the next round, and they will be a much tougher challenge. The girls will need to pull together and dig deep to overcome them."
That game is on Wednesday 23 November at home, so do come along to support the girls as it is sure to be an exciting match.