Lower Sixth Visit To Dearne Valley
06 Oct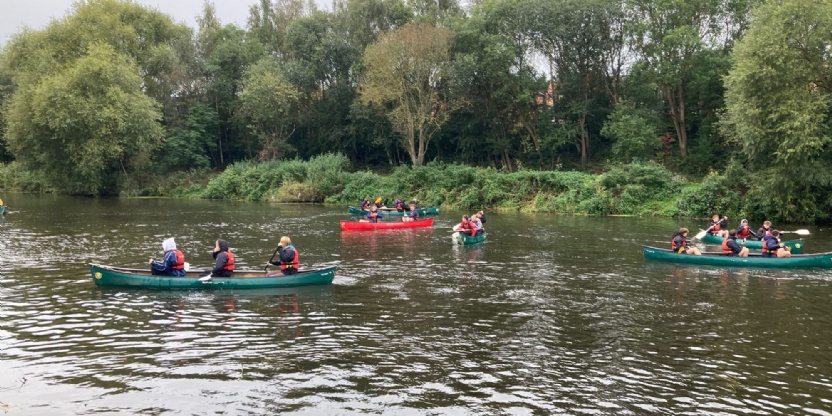 The Lower Sixth enjoyed a fabulous few days at Dearne Valley at the start of October. Their three day trip, from Friday 1 to Sunday 3 October, offered the students the chance to develop leadership and initiative skills, build personal resilience and gave them the opportunity to bond together as a group.
The 74 Lower Sixth Formers took part in a variety of outward bound activities including Canoeing, Zip Wire, Night Line, Climbing, Orienteering and Archery. In the evenings they enjoyed a scrap heap challenge and plenty of camaraderie around the campfire.
Everyone had fun and came back to school having made new friendships and discovered inner strengths. A great start to their time in the Sixth Form.