André Onyekwe Selected For Swim England National Development Programme
22 Sep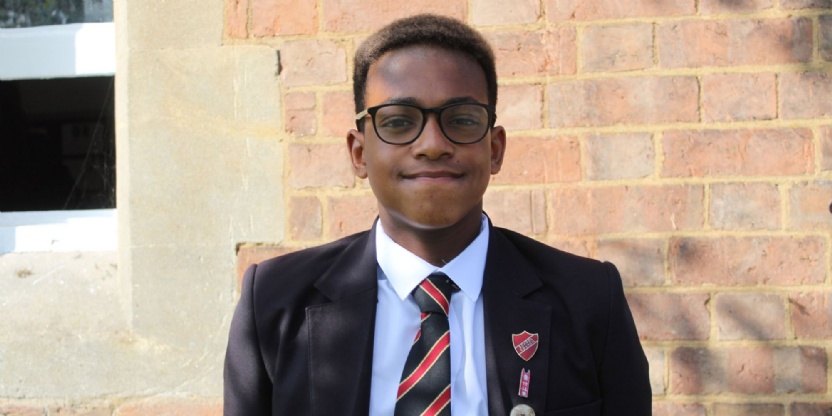 Year 9 pupil, André Onyekwe, along with five of his teammates from Leamington Swimming Club, has been selected for the Swim England National Development Programme.
His training is about to increase as he also moves into the performance squad at his local club.
André has been on form, at the West Midlands Region Festival of Swimming in July, André swam long course personal bests in the 100m Freestyle, 100m Butterfly and in the 100m Backstroke.
Foundation Director of Sport, Lee Cassell, comments, "We are very proud of André and how he manages his academic and sporting endeavours. We were absolutely delighted to hear this exciting news and will continue to support him as his training schedule moves to the commitment of daily training."
A fantastic achievement, good luck to André!