Molly Wincott-Thomas Reselected For ISFA U18 National Football Squad
28 Sep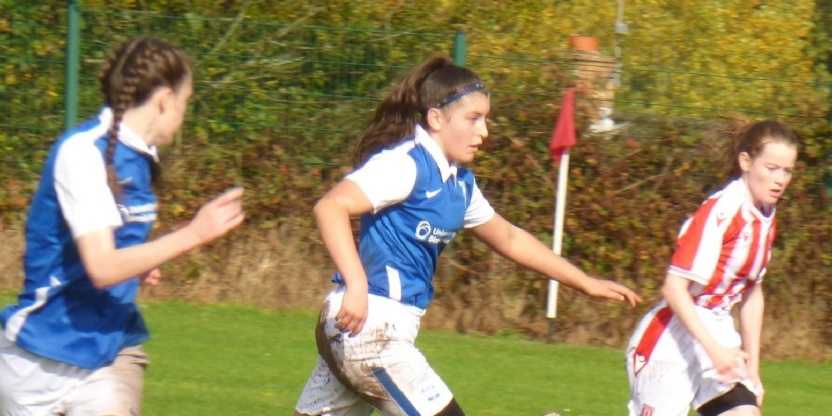 Princethorpe College Lower Sixth Former, Molly Wincott-Thomas, has been reselected for the Independent Schools Football Association (ISFA) U18 Girls National Squad.
As part of the ISFA U18 Squad, during the 2021/22 season, Molly will take part in a programme of development camps, first in Cambridge over the October half term and then at the English FA's national football centre, St George's Park in December, before representing England in ISFA fixtures in early 2022.
Molly started playing football with Rugby Town Girls when she was four years old. She also played for Leicester City Ladies Development Centre Junior teams for three years and now plays for Birmingham City Football Club's Academy. She first qualified for the ISFA teams back in 2019 and is delighted to have been re-selected.
Director of Sport, Lee Cassell, comments, "We are delighted for Molly this is great recognition for her, it's a real achievement."
Molly Wincott-Thomas said, "Although, unfortunately I was unable to attend the selection trials last weekend due to injury, I'm really glad I was still selected based on my performance the previous season. It's an amazing to be picked out by the selectors and have the opportunity to play in the national squad."