Princethorpe Sixth Formers Complete Their Gold Duke Of Edinburgh's Award Qualifying Expeditions
15 Sep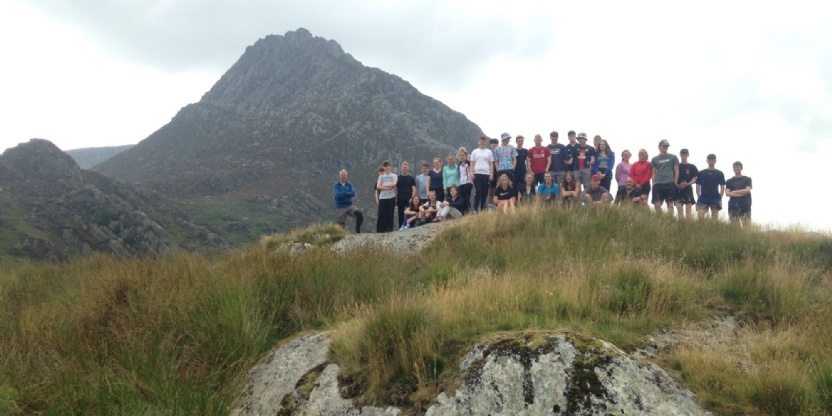 Congratulations to all the Princethorpe Upper Sixth students who have completed their Duke of Edinburgh's Award Qualifying Expeditions over the last few weeks. An amazing achievement by them all.
Unaccompanied and self-sufficient, they have trekked and camped their way across the stunning but challenging terrain of the Snowdonia National Park, working together in teams to achieve their expedition objectives.
The Duke of Edinburgh's Awards are recognised as the world's leading youth achievement awards. They provide young people with the opportunity to get involved, explore new interests, discover talents and make new friends.
Will Bower, Head of Outdoor Education, commented, "Since Covid struck 62 of our Sixth Formers have completed their Gold DofE Qualifying Expeditions. It's fantastic illustration of the determination of our young people to get out there and complete something challenging and meaningful. Well done to them all!"
All those who complete their Gold Award are rewarded with an invitation to visit St James Palace, in London, for an official presentation and a proper celebration of their super achievement.