Student Success In The Cambridge Chemistry Challenge
17 Sep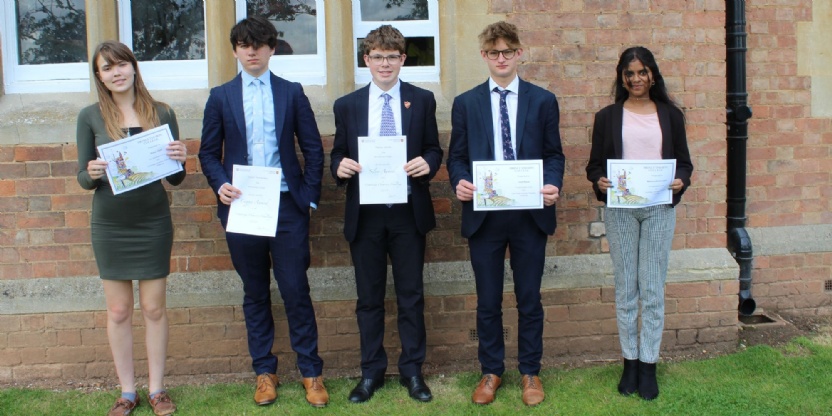 Designed to stretch and challenge, the prestigious Cambridge Chemistry Challenge takes students significantly beyond the syllabus and encourages them to think about Science in the way they would at university.
Back in the summer, seven Princethorpe Sixth Form students, Jessie Crawford, Mathura Elamurugan, Conor Fernández, Robyn Field, Tobias Lambe, Jack Reeve and Harry West, took on this year's Challenge. The seven chemists had prepared themselves for the competition taking part in the weekly Cambridge Chemistry Challenge co-curricular club to develop their critical problem-solving skills, think creatively, and get a chance to test their knowledge in new, real-world situations.
All seven now Upper Sixth students were awarded certificates. Tobias Lambe received a Silver certificate putting him in the top 29% of all participants. Conor Fernández was awarded a Copper certificate.
The chemists faced tough national competition engaging with challenging chemistry problems and the College congratulates them on the determination and great resilience they demonstrated.