A Warm Welcome For Princethorpe's New Faces
01 Jul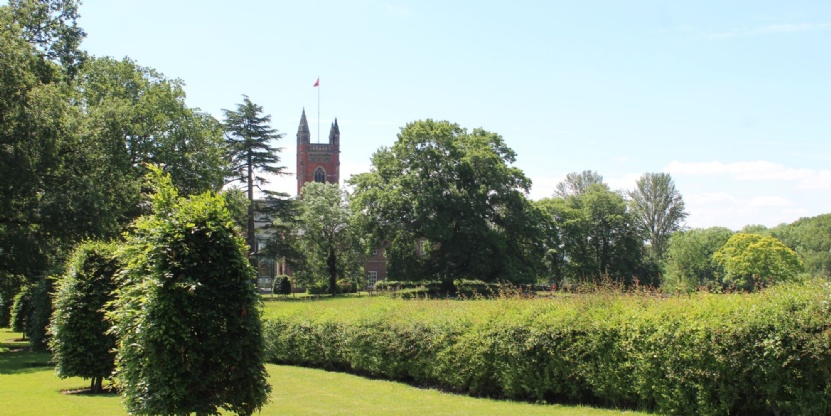 Despite our hopes otherwise, this year's Induction event for pupils joining the school in September once again had to be a virtual evening event. However, that didn't stop the College from offering a very warm welcome to the prospective pupils and their families.
Headmaster, Ed Hester, Deputy Head Pastoral, Beth Sharpe, and Head of Transition, Sue Harris were all on hand on Wednesday 30 June to share plenty of helpful information all designed to facilitate the children's transition to their new school. The pupils had friendly messages of encouragement from the College's Head Boy and Head Girl, Anthony Convey and Caitlin Mason, and helpful advice from current Year 7s, Conor Horan and Lily Hunter.
After the main presentation, our new pupils also discovered which College House they will be joining and had the chance to meet their new Head of House.
Headmaster, Ed Hester, said, "We hope everyone found the virtual induction event helpful and informative, we can't wait to welcome our new pupils properly into school. Your new Tutors and I are very much looking forward to meeting you. For now, I encourage everyone to enjoy the summer as it won't be long before we are all back to school."
The Year 7 Activity Day takes place on Friday 3 September 2021 and we look forward to seeing our new pupils then. In the meantime, please don't hesitate to contact our friendly Admissions Team on admissions@princethorpe.co.uk or 01926 634201/262/297 if you have any outstanding questions at all.