Year 11 And Upper Sixth Enjoy Thanksgiving Celebrations
25 Jun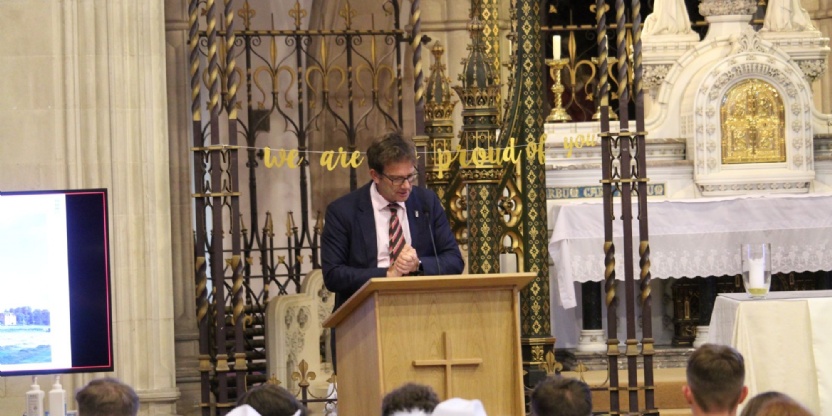 To mark the end of their journeys through school, Year 11 and the Upper Sixth took part in Thanksgiving Services this week as they celebrated their last day in school.
Parents joined the services virtually and both events were joyous occasions full of celebration and optimism. For us all it was a wonderful opportunity to remember and reminisce over pupils' time at the College, the friends they have made and the many adventures they have had along the way.
Both Year 11 and the Upper Sixth then enjoyed BBQ picnics and plenty of fun and games with their friends before finally heading home.
We wish Year 11 and Upper Sixth the very best as they move on to the next exciting chapter in their lives. They have been delightful year groups, have worked hard, risen to the challenge, and we are confident they will be rewarded with success when the examination results are published in August.