Youngsters Enjoy A Fun-Filled Taster Experience
24 May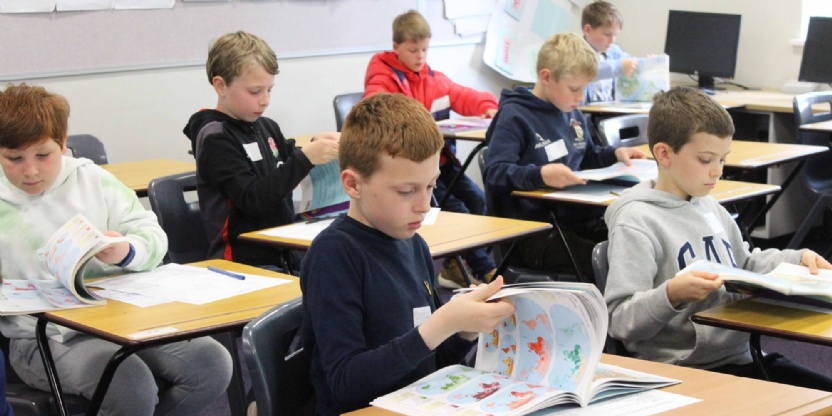 On Saturday 22 May we welcomed Year 5 pupils from local (and not so local) primary schools for a fantastic, fun-filled Taster Experience. The youngsters enjoyed a morning or afternoon taking part in a special session designed to give them an insight into life at Princethorpe College.
As well as experiencing exciting sample lessons the children got to make new friends, explore the school campus and start to feel at home at our school. We saw plenty of impressive work! And of course, at break time everyone was treated to a legendary Princethorpe cookie.
A huge thank you to all our visitors who took part so enthusiastically, it was lovely to meet you and we look forward to seeing you all again soon!
There are just a few places left now on our next Year 5 Taster Experience on Saturday 19 June. You can find out more and register here: https://www.princethorpe.co.uk/visit