College's Admissions Newsletter Just Published
21 May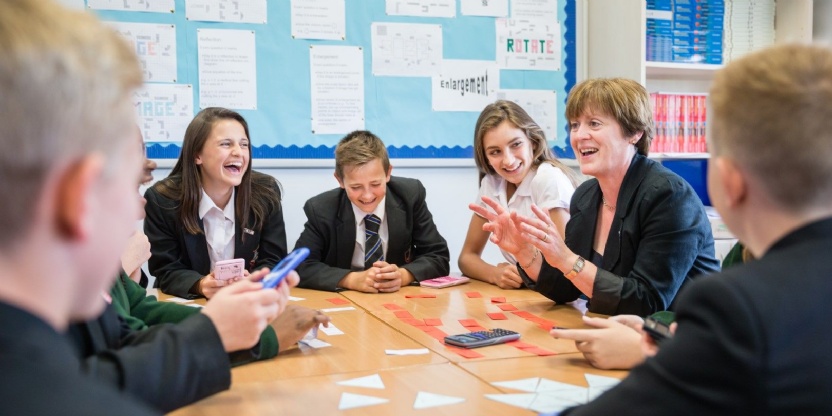 The College's Admissions Update e-newsletter has just been published and can be found here.
It is full of articles and news to give prospective parents and pupils a feel for College life, information on forthcoming open days and events and helpful advice about the admissions process. It will be of particular interest to those looking at entry to the school in September 2022, in Years 7 to 10 and Sixth Form.
The newsletter is issued twice a year to coincide with key admissions periods, and the next edition will be published in Autumn 2021, just prior to our Entrance Exams on Saturday 6 November 2021.
For further information on admissions please do contact the admissions team at admissions@princethorpe.co.uk or call 01926 634201.