Steve Kowal To Take On Princethorpe Foundation Development Director Role
07 May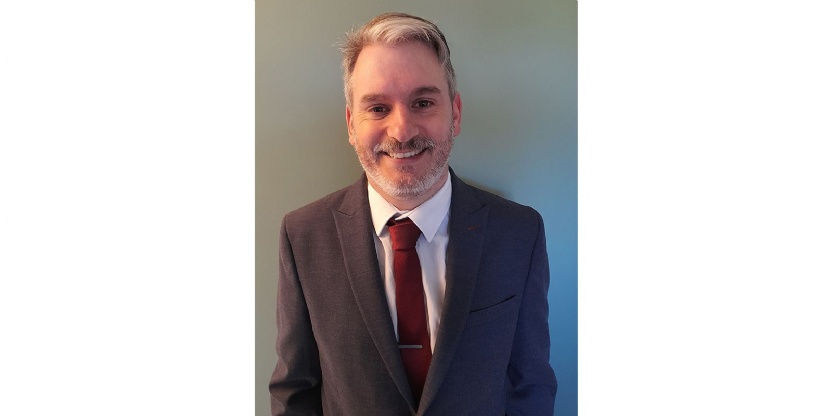 We are delighted to announce the appointment of Steve Kowal to the role of Foundation Development Director. He will take up the position later in the summer.
Steve has a proven track record in fundraising and a wealth of development experience. He has spent most of his working life within Higher Education Development, including City University London, the University of Surrey, Coventry University Group and most recently the University of Buckingham as Director of Advancement.
Well versed in leadership and strategic direction over his 15-year career, he has a history of accomplishments including successful capital campaigns, corporate and major donations, grants, annual giving and data management.
Comments Ed Hester, "We had an outstanding field of candidates and Steve stood out both in terms of experience and most importantly his fit with Princethorpe. His arrival at this key juncture will be instrumental to the success of both the Science+ Campaign and the wider development strategy for the Foundation and I am very excited at the prospect of working with him."
Steve adds, "I am fully committed to the values that education embraces and look forward to bringing my skills and experience to bear within the independent school sector at Princethorpe. The Foundation is relatively young in its development journey and I relish the opportunity to lead and manage its fundraising efforts and engagement with the whole community."