Recycling And Sustainability Presentations For Earth Day
22 Apr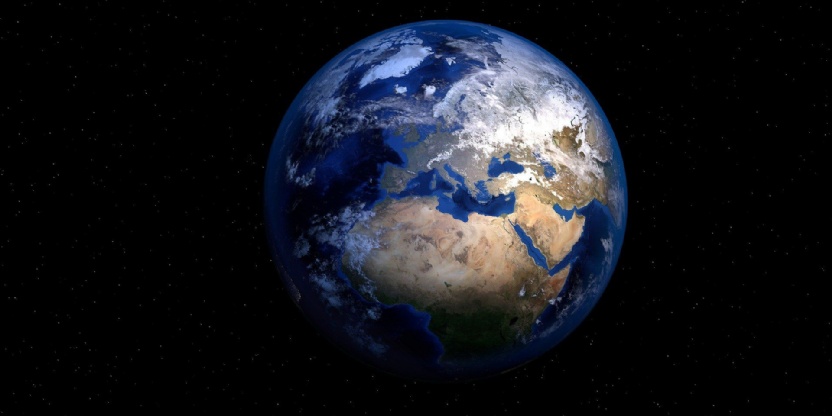 Marking Earth Day pupils at Princethorpe enjoyed two visiting speakers on the topics of recycling and sustainability.
Organised by the Planet Princethorpe team the talks took place on Tuesday and Thursday in Tutor Time and the College was delighted to welcome Victoria Head from Tony Team and Hannah Irvine of Holroyd Howe to inspire and engage our pupils on topics relating to this year's Earth Day theme 'Restore Our Earth'. Their presentations were inspiring and informative and they spoke about how we can all do our bit to reduce, reuse and recycle and how we all have to take responsibility.
As part of the Foundation's ongoing commitment to sustainability and the environment, the Estates team have installed two new machines to help the College more effectively manage its waste. Installed over the Easter holiday, by Tony Team, both machines are already in use and, the new Baler for cardboard and Compactor for general waste and mixed recycling, will help to reduce landfill use and improve the College's carbon footprint. The installation of the new machines was filmed to share with pupils as part of Victoria's presentation.
More news on the sustainability front includes the introduction of recycling of food waste which featured in Hannah's talk. Food waste recycling has commenced this term and will also play its part in reducing the College's wider impact on the environment.
Princethorpe College is committed to leading by example, embedding sustainability in everything that we do, making changes, individual small actions, that can come together, alongside others, to make a difference to the world we live in.