The eighteenth Princethorpe - Wigley Group National Schools' Two Day Event
28 May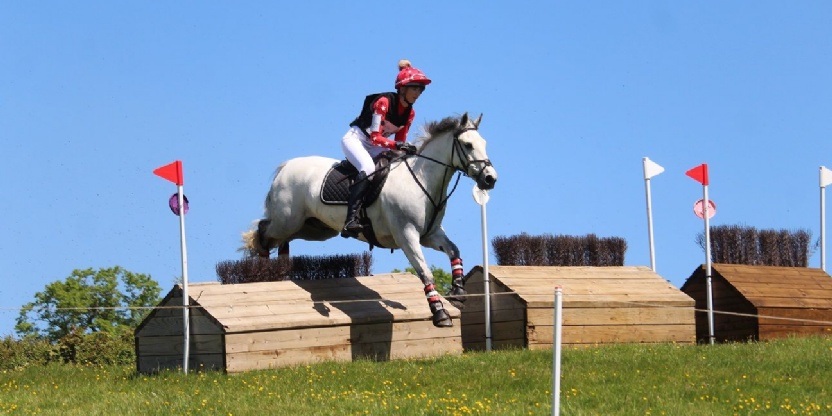 Saturday 28 May – Sunday 29 May 2022 - The eighteenth Princethorpe - Wigley Group National Schools' Two Day Event
The eighteenth Princethorpe - Wigley Group National Schools' Two Day Event takes place for the seventh year running on the magnificent Princethorpe estate. This is open to any school or Riding Club riders.
Click here for a schools' schedule
Click here for a Riding Clubs' schedule and for Riding Clubs' and schools' online entries.
Click here to link to Stoneleigh Riding Club.
To view the results please click here
The 80cm class continues for 2022, as well as Novice 90cm and Open 100cm classes. Once again, the event includes Independent Schools' Association Classes (see below). Show Jumping and Dressage take place on the Saturday with Roads and Tracks, Steeplechase and Cross-Country on the Sunday.

ISA Classes at the Two Day Event for 2022
There will be a separate set of Team rosettes 1st – 6th and a winners' trophy in the 80cm, 90cm and 100cm classes for schools which are ISA members. We will check eligibility against the ISA membership list as we receive entries.