Faye Roberts To Be New Head Of Benet House
26 Mar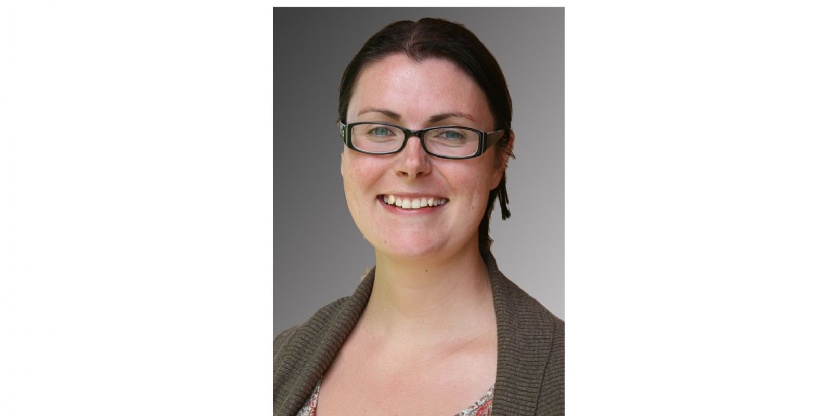 Head of Benet House and English Teacher, Lisa Challinor, is to take up a new role from September, as Director of Wellbeing, Values and Skills at King's High School.
Comments, Ed Hester, Headmaster, "We would like to congratulate Lisa on her new role. She has been an important part of the Princethorpe family for 11 years and we offer our heartfelt thanks for her commitment to and support of our pupils, as part of our teaching and pastoral teams. We wish her all the very best in her new endeavour."
The College is delighted to announce that Faye Roberts has been appointed as the new Head of Benet House. Faye, who is currently Head of Biology and Acting Head of Science and was previously House Activities Leader, will take over the reins at the start of the Michaelmas Term.
Faye has taught at Princethorpe for 11 years fostering her many pupils' love of the biological sciences and encouraging engagement and participation during her time as House Activities Leader. She has led the College's Expeditions to Costa Rica, Ecuador and Borneo and during the 2018-2019 academic year took a sabbatical, to travel and volunteer in the developing world. In her spare time Faye likes to get outside and go camping and hiking.
Comments Ed Hester, "Faye is a long-standing and valued member of the Princethorpe community with a wealth of experience. Her warm, positive approach will provide a supportive environment for Benet pupils that will help get the best out of everyone."
Faye Roberts added, "The Spirit of Family ethos here at Princethorpe means so much to me and I am looking forward to getting to know all the Benet pupils over the coming months."