Princethorpe College Celebrates British Science Week
12 Mar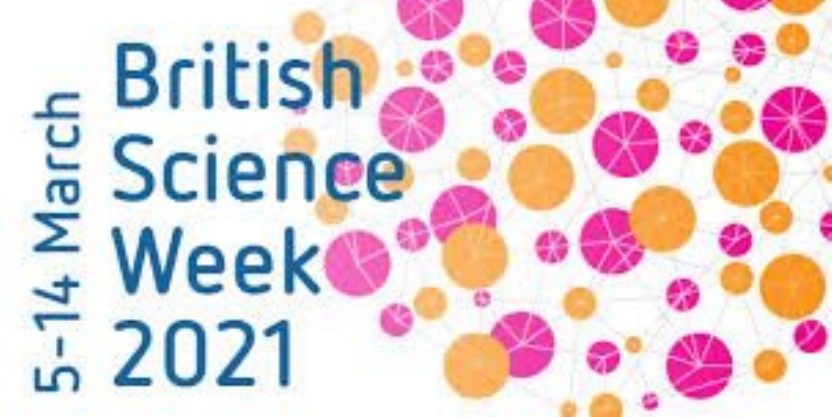 Across the school Princethorpe College has been marking British Science Week, taking the opportunity to celebrate science and technology. This year's theme has been Innovating For The Future and there has been plenty of exciting events, challenges and competitions going on.
Activities have focused on enabling pupils to develop skills such as being observant and logical as well as creative and imaginative, which are all needed to be successful in scientific careers.
Our STEAM Prefects, Lauren Mason and Praj Prabakaran led an assembly on Smashing Stereotypes In Science to challenge preconceived ideas about what scientists look like and share the diversity and the variety of scientific paths that can be pursued. They highlighted that not all scientists wear white coats and work in a lab! Both Lauren and Praj aspire to follow careers in Science and they did a great job of showing the range of paths pupils could follow and hopefully they inspired some future budding young scientists too.
Lauren Mason organised the College STEAM essay competition, a challenge to write a 300-500 word essay about an inspirational STEAM innovator. The deadline to enter the competition has been extended to Friday 19 March and we are looking forward to featuring the essays in the Flagpole soon.
Older pupils have seen success in the Science Olympiads this year, national competitions to stretch and challenge pupils on their knowledge of the curriculum and beyond. After success in the Chemistry Olympiad, during British Science Week pupils and students in Year 11 and Year 12 have taken part in the Physics Olympiad competition while Year 13 students have faced the challenge of the Biology Senior Olympiad, with all enjoying the opportunity to show their wider knowledge and interest in the different scientific fields.
In the lower school pupils in Years 7 and 8 have been encouraged to create posters for a competition on the theme of Innovating For The Future featuring their own ideas or exploring innovations that have made a difference. Entries close next Friday and we can't wait to see what they produce.
In school in Science lessons, pupils in Years 7 to 9 have been learning about the recent landing of the Perseverance Rover on Mars and how much our own oceans are still unexplored. Pupils investigated how submarines work by modelling them with carrots and created fish pictures using acids and alkalis, while also learning about the damaging impact of microplastics on the oceans of our world.
Then there were the 'Kitchen Science Experiments' shared in the last edition of the Flagpole, all explained by our enthusiastic Science Ambassadors. Pupils can still send in pictures of these or other 'Kitchen Science Experiments' to gain merits and the best entry will receive a prize too! You can find out more here.
British Science Week has been an inspirational opportunity to celebrate innovation and science and Princethorpe has really enjoyed getting involved.