Princethorpe Celebrates LAMDA Examination Success
20 Jan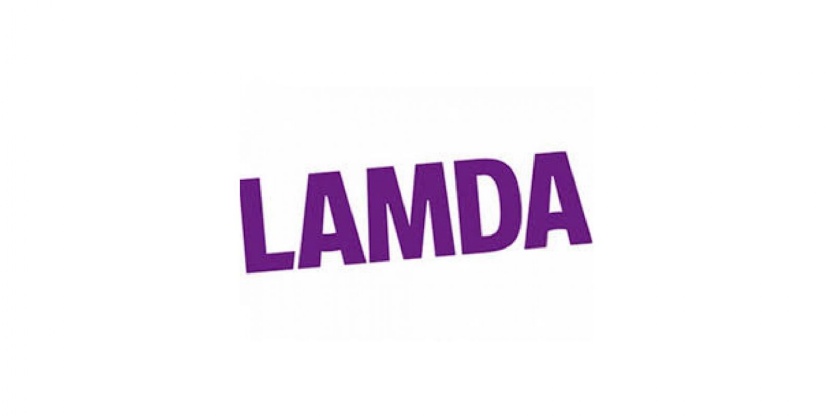 Pupils at Princethorpe College are celebrating after receiving outstanding results in their recent LAMDA (London Academy for Music and Dramatic Arts) examinations.
Back in November, pupils from Year 7 to Sixth Form took exams in a range of disciplines including Mime, Reading for Performance, Acting, Devising Drama, Speaking Verse and Prose, Public Speaking and for the first time LAMDA's Shakespeare certificate. Candidates impressed the two visiting examiners with the overall confidence they demonstrated, from Grade 2 up to Grade 8 (the Gold Medal). Forty-two were awarded a Distinction, with a number of candidates achieving over 90%, including Mark Dunkley with an impressive 94 marks for Reading for Performance - Grade 6, and Grace Isaacs who received an outstanding 97 marks for Acting Solo - Grade 6. Charlotte Fitzpatrick also gained a Distinction for her Grade 8 Gold Medal Acting Solo examination, a result that earns her 30 UCAS points towards her university entry.
Many pupils at Princethorpe College take peripatetic LAMDA lessons devoting additional time to the study of the performing arts. The qualifications equip pupils with communication skills which will serve them throughout life. While most pupils take the qualifications solo, a number choose to work together in pairs and sit the examinations as a duologue. This time that included André Onyekwe and Agatha Pitchers from Year 8, who know each other from primary school, and worked together to both achieve Distinctions in their Acting Duo Grade 3 examination.
LAMDA Co-ordinator, Kathy Buckingham-Underhill, was thoroughly delighted, saying, "These results reflect the hard work that pupils put into learning and rehearsing their pieces. We had a tremendous 42 Distinctions (the highest mark awarded), and 10 Merits. The examiners were very impressed with the performances presented by the candidates commenting on their ability to swap character persona with such ease."
Congratulations to all of the pupils involved and thank you to all of the peripatetic LAMDA team for all their hard work preparing pupils for the examinations, especially while working within the social distancing restrictions.