Musical Christmas Soiree A Cornucopia Of Delights
15 Dec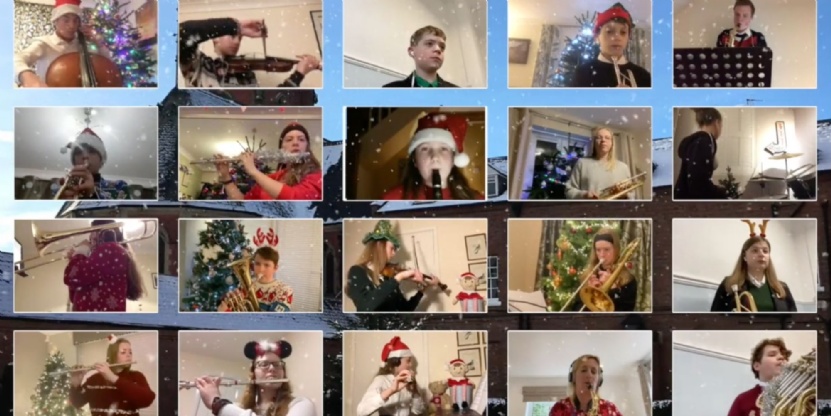 It's traditional at Christmas for the College to host a Soiree to showcase pupils' wonderful music and performance skills. Of course, this year, it will come as no surprise, that the Music department have had to do things a little differently, but that hasn't stopped them having their usual fun.
Hosted by Director of Music, Gil Cowlishaw, from his sofa at home, the College is pleased to present a musical cornucopia of delights showcasing our pupil performers' love of Christmas time.
The Soiree includes 21 different acts across a range of instruments and styles, modern and traditional, some serious, some silly, but all fabulously festive and accompanied by plenty of Christmas jumpers. The performance premiered on Tuesday evening but if you missed the fun you can still watch it here: vimeo.com/491107397/182b848e57
A huge thank you to all of the pupils and staff taking part.
We hope you enjoy this lovely informal musical soiree offering everyone a slice of something special this Christmas time.