Princethorpe's Upper Sixth Physicists Rise To The Challenge
04 Dec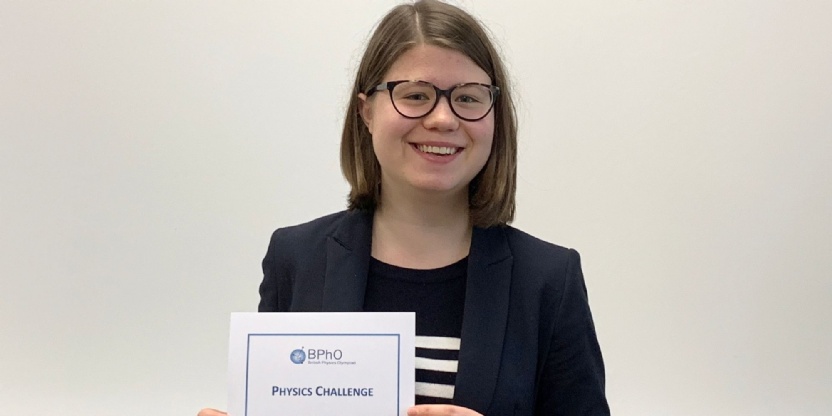 Perhaps the most challenging Physics test available to Sixth Form students, set by the British Physics Olympiad, was tackled by some of Princethorpe's finest physicists with resounding success.
The students sat the Year 13 Physics Challenge; based on the curriculum, and featuring questions that relate to A-level topics, the challenge aims to stretch thinking into the application of Physics.
Congratulations go to Tom Cleaver-Cavalier, Damien Cowie, Mia Hornett, Jack Neale, Abbie O'Carroll-Bailey, Alex Rejali, Isaac Ryan, Oli Thomas, Josh Tidd, Will Marshall, Hugo Petry, Matt Wills, Jack Fletcher, George Saunders, Daisy Walker and a very special mention to Lauren Mason who achieved the highest possible accolade of Merit with an impressive score of 26/50.
Look out for the upcoming Olympiad competitions for Year 10, 11 and Lower Sixth next term.