Princethorpe Sixth Former Narrates Local History Documentary
06 Nov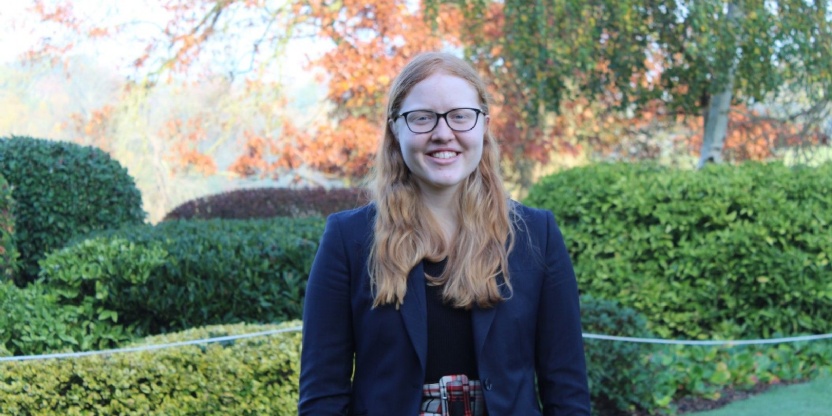 Princethorpe College Upper Sixth Former, Charlotte Fitzpatrick, is one of a small number of local school pupils selected to narrate Leamington History Group's latest video Leamington's Victorian Legacy that was released on Friday 23 October.
A sequel to their first video: Birth of a Spa Town, the film tells the story of Leamington's development during the second half of the 19th Century.
Charlotte is the opening narrator and features alongside local experts telling the story of Leamington's development.
She said, "I decided to audition for the Leamington History Group documentary because I love learning about the history of places and I also like performing, so I thought that I might make a good candidate for a narrator for the documentary. I was asked to read two extracts in a Zoom audition with the maker of the film, Mark Ellis, and was delighted to find out that I was one of three local students selected to take part. At the end of September, I received the full script and then went into the recording studio to record my part."
Charlotte, who is studying Maths, English and Drama and Theatre Studies at A-level, has made an excellent job of the narration, delivering her lines in a confident and informative manner.
The video is now available to watch on Leamington History Group's website https://leamingtonhistory.co.uk/ and gives a fascinating insight into the history of the town.