The Countdown To Entrance Exams For 2021 Has Begun
06 Nov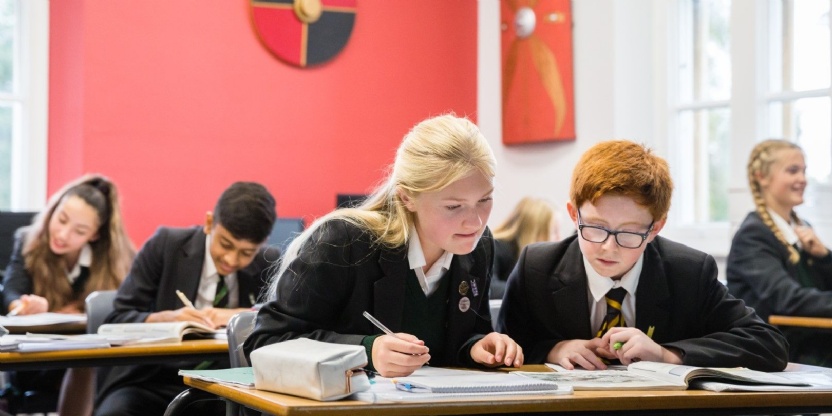 The countdown to the College's Entrance Exams for admission in September 2021 has officially begun and our friendly Admissions Team are busy accepting registrations and dealing with enquiries from prospective parents.
There are just four weeks now until Friday 4 December, the deadline day for registrations for the College's Entrance Examinations that will take place this year on Saturday 23 January 2021, government guidelines permitting.
Following the government's announcement that England will be in lockdown for the next four weeks, sadly we will not be in a position to go ahead with our Open Morning in November. We will however, still be hosting a Virtual Admissions Q&A Session on Monday 16 November from 6.30pm to 7.30pm, where the Headmaster and the Admissions Team will answer any last questions about the admissions process and entry to the College in September 2021.
For more information on these events and entry to the College please visit the Admissions pages on our website here or email the Admissions Team at admissions@princethorpe.co.uk or call on 01926 634201/262/297.