Headmaster Presents Prefects With Their Badges
24 Sep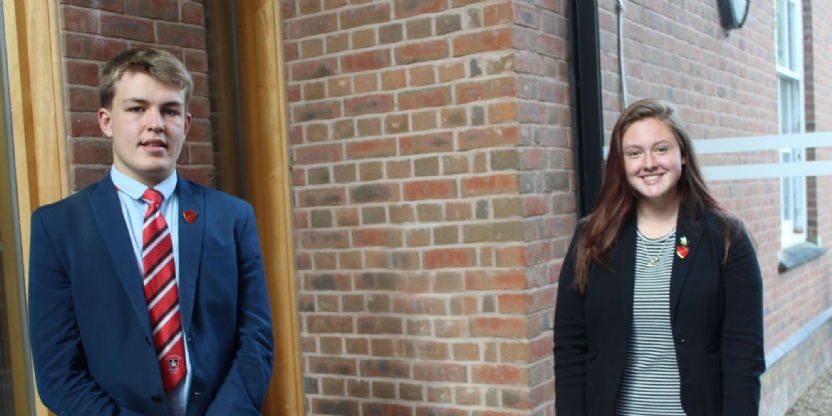 On Thursday 24 September the Headmaster was delighted to present the Sixth Form Prefects with their badges.
These young people have made an excellent start to their term of office, acting as role models to the wider school, leading by example and supporting the College in so many different ways. COVID-19 and the restrictions the school is working within have made the prefects' jobs more challenging but it has also made then even more important.
The prefects are an essential and influential part of our community and we thank them for their service and commitment to the school.