Upper Sixth Encouraged To Take Advantage Of OP Friendly Faces
01 Jul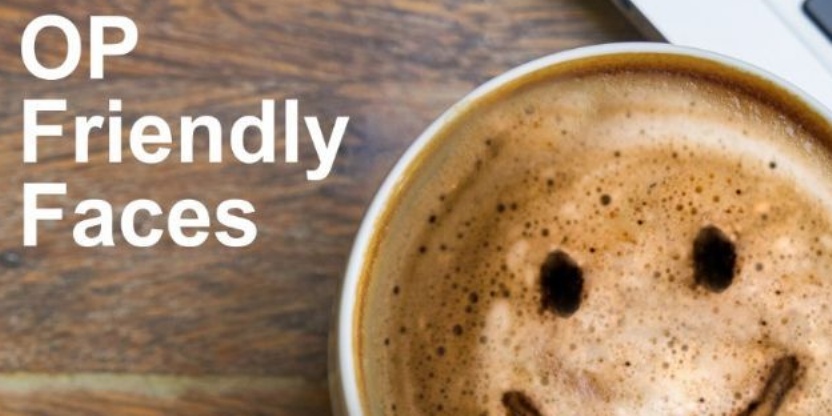 Our Upper Sixth are all now officially Old Princethorpians, having completed their time at Princethorpe College, albeit in unexpected and unusual circumstances. To help them stay in touch and make the most of being an OP we encourage them all (and their parents) to sign up to Princethorpe Connect - our online alumni community for former pupils, parents and staff.
We are always interested in hearing from past pupils about their achievements and next steps, but becoming a part of the Old Princethorpians network has other advantages too. OP Friendly Faces is a special scheme that offers our newest OPs a familiar face to welcome them to life post Princethorpe, at their new university. The initiative links past pupils now established at university with first year OP students. Providing a friendly face to meet up with over a coffee (compliments of the OPs) or having someone to call in their new uni town or city will, especially in these socially distanced times, make for a smoother experience in the first few weeks away from home.
Our Upper Sixth Leavers have received information on the scheme but the best way to register for OP Friendly Faces is through Princethorpe Connect. Joining Princethorpe Connect also offers all OPs the chance to network with the OP community, to read exclusive news articles, sign up for events (such as our pub meets, brunches and reunions), purchase merchandise from the online shop, support fundraising campaigns and see our private photo galleries.
Leavers can connect in five simple steps:
Step 1 - Click this link to go to Princethorpe Connect
Step 2 - Go to 'Create a profile...' in the centre of the screen
Step 3 - Register with your home email address (not your Princethorpe one) and please tick the box to give us permission to email you!
Step 4 - Your registration will be reviewed and approved by the Community Admins as soon as possible
Step 5 - Once approved your Princethorpe Connect profile will be live and ready to go!
Comments OPs Secretary, Melanie Butler, "We have OP Friendly Faces at Universities across the country and we know the scheme has helped past students settle successfully into their new uni towns. After Results Day when we know where our new OPs are heading, we will start matching them to this year's Friendly Faces."
If you would like to find out more (either as a Friendly Face or a new undergraduate) you can also email oldprincethorpians@princethorpe.co.uk.