Admissions Newsletter Extra Edition
23 Jun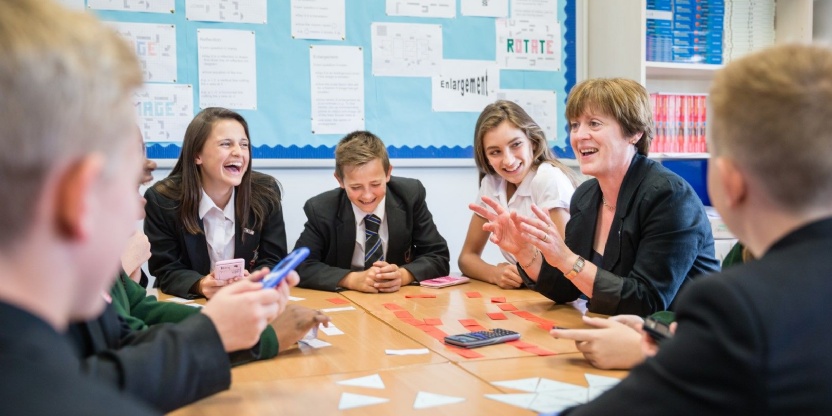 An extra edition of the College's Admissions Update e-newsletter has just been published containing important information on changes to the College's admissions timetable and process.
The newsletter includes details of these changes, alongside details of upcoming events and helpful advice on the admissions process, particularly for those who are looking at entry in September 2021.
The next edition will be published in Autumn 2020, prior to our Entrance Exams which will now take place on Saturday 23 January 2021.
Click here to go to the Admissions Update newsletter.
Or if you have any queries relating to admissions please feel free to email the team at admissions@princethorpe.co.uk or call 01926 634201.