Two Day TEFL Course Teaches Valuable Skills
16 Jun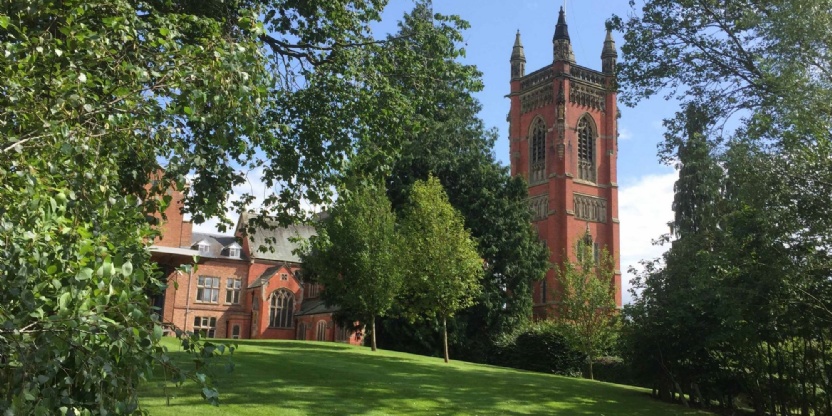 Nine Sixth Form students have just completed a two-day course in Teaching English As A Foreign Language (TEFL).
Taught by Anna Britton, an experienced UK-TEFL Teacher Trainer, the course took place remotely with the students learning from home, and covered topics such as teaching English Language Skills, identifying learning styles and creating learning materials as well as finding work and preparing to travel.
Princethope's Sixth Form has offered the TEFL qualification for a number of years. TEFL certification is particularly useful for those students considering a gap year abroad, as it offers a good way to help fund travel. Despite giving up two full days of their weekend, all the Sixth Formers who took part really enjoyed the course.
Head Girl, Abbie O'Carroll-Bailey, said, "It was a brilliant few days and even though we did the course at home our instructor kept us all engaged and interested. It was really worth taking and she also gave us a lot useful information for what to do when travelling in the future. The course was fascinating and she explained everything so clearly and gave me a new appreciation for teaching."
Deputy Head Girl, Lauren Mason added, "I really enjoyed the TEFL course, and can see myself making use of it in the future. Although the course was intensive, the teacher was very engaging and inspiring (she had many anecdotes about her extensive travel as a TEFL teacher!), so I didn't regret giving up most of my weekend! The course included a mix of learning English grammar, teaching techniques, and how to teach and travel abroad safely. We all had lots of fun, while learning a lot about the TEFL profession, and overall it was a brilliant experience."
Congratulations to Elsa Isaacs, Aimee Llewellyn, Lauren Mason, Georgia McCallum, Abbie O'Carroll-Bailey, Olivia Rawle, Jessica Scott, James Walker and Saskia Bassano who all successfully completed the course.