Princethorpe Connect Reaches 500 Online Members Milestone
04 Jun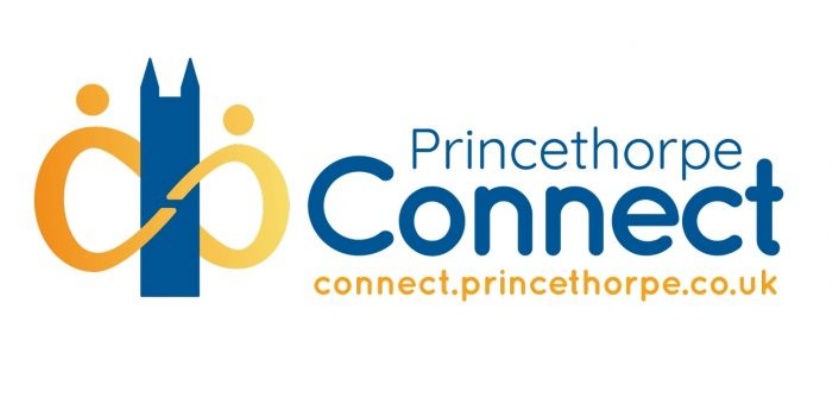 Princethorpe Connect, the Foundation's online alumni community, has just reached the major milestone of 500 online members and congratulations go to OP Melissa Scott who has won the latest prize draw.
Melissa, who left Princethorpe in 2016, joined PC Connect towards the end of May. We randomly selected her from the last 100 members to join and she was delighted to hear the good news. Since leaving Princethorpe Melissa has completed a Law degree at the University of Leicester in 2019 and is now in the process of doing her Legal Practice Course (LPC) combined with an MSc in Law and Business in Birmingham.
Aimed at past pupils, past parents and former staff, Princethorpe Connect allows the alumni to find and network with old friends and former colleagues from across the Foundation schools and keep up with news and events.
This year's Upper Sixth have all been offered the opportunity to register on PC Connect and next week their accounts will go live allowing them to stay in touch with the community as they move on in their lives.
The College is keen to re-engage with all former pupils, parents and staff so please do encourage those you know to register. They can do this easily themselves by going online to https://connect.princethorpe.co.uk/ and you never know they may be the next lucky winners of our new members prize draw.