Princethorpe Undertakes Its Largest Ever 'Keep in Touch' Initiative
31 Mar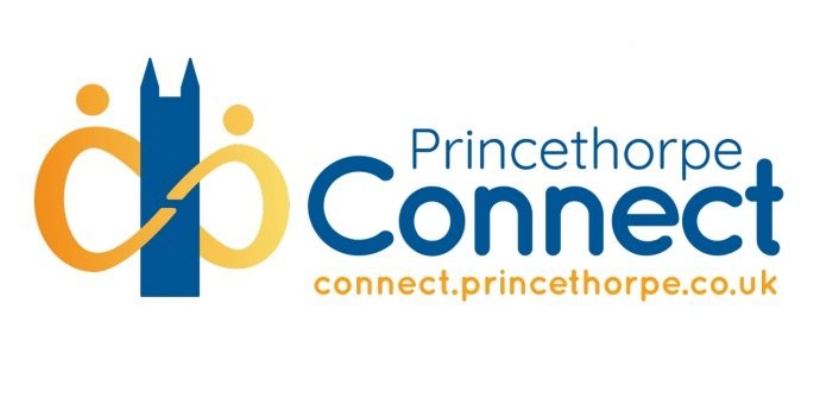 A few weeks ago our Princethorpe Connect Team embarked upon a huge 'keep in touch' exercise, attempting to track down and reconnect with as many 'lost' Old Princethorpians as possible.
This is the first time the College has undertaken such a huge exercise, attempting to contact thousands of former pupils, former parents and former staff. We have received hundreds of replies and have been touched by the many warm and interesting responses from people across the Princethorpe community who we haven't heard from for many years.
So far, we've had nearly 750 returns and been able to update all of those records.
If you're the parent of a former pupil, please do encourage them to update their details so we can stay in touch with them. They can do this easily themselves by going online to https://connect.princethorpe.co.uk