Be Inspired By The Pinnacle - Issue 27 Out Now
28 Feb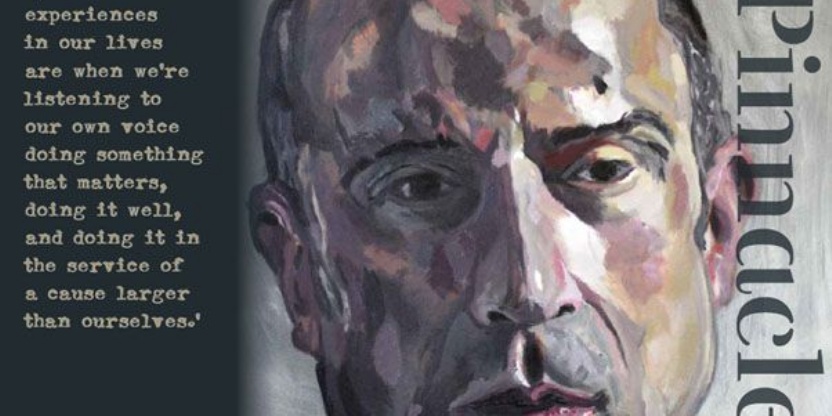 The latest edition of The Pinnacle has just been published, showcasing yet more of our pupils' exceptional work.
This latest edition includes plenty of STEAM (Science, Technology, Engineering, the Arts and Mathematics) related stories, with wonderful work on neuropsychology, a report on work experience at CERN and the Year 7 Solar System Challenge to highlight just a few. It also showcases flair across a range of subjects and year groups including Languages, Art, History and creative writing.
A double-sized Minnacle is included too, with equally impressive work by Crackley Hall pupils from Nursery to Junior 6 and Crescent pupils from Reception to Year 6. It's wonderful to showcase their talents too!!
Copies were distributed to all pupils via their Form Tutors this week.
You can find an electronic version of The Pinnacle and The Minnacle below.
Why not enjoy a few minutes browsing through the inspirational work our children do.