U14 Boys Take Silver Medal At National ISA Football Championships
29 Jan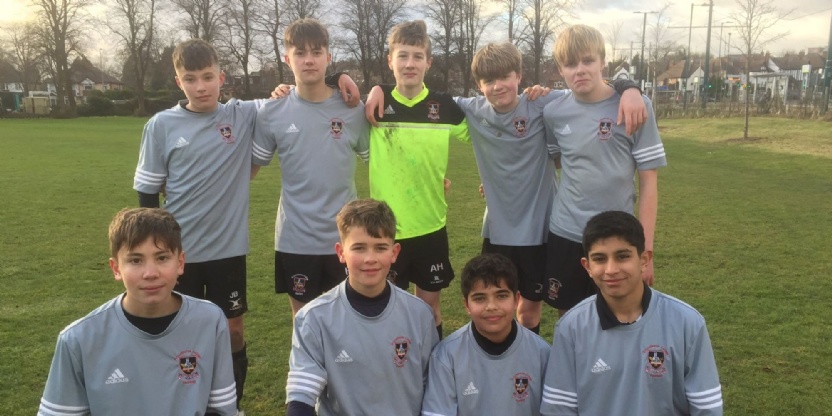 Princethorpe College's U14 Boys Football team have finished as runners up after a sensational performance at the Independent Schools Association (ISA) National Football Championships.
The six-a-side competition took place on Tuesday 28 January at Nottingham University. 20 teams had travelled from across the country to take part in the prestigious event.
The boys stormed through the group stages finishing top of their pool without conceding a single goal. Their opening match was played against Lucton School and confident play led to an easy 1-0 win. They then faced Trinity School Teignmouth, who were dispatched just as quickly 2-0. Next came Huddersfield Grammar School who put up more of a fight, the match was fast paced but Princethorpe's boys held on for a 0-0 draw. They finished the initial round with another good 2-0 win against Leighton Park School.
In the semi-final the team faced Red House School but Princethorpe's boys capitalised on every opportunity. Superb goals from Dawson Barnett (2) and Joseph Bird ensured the match finished in a superb 3-0 win.
In the final Princethorpe went up against a strong and experienced team from the Priory School. It was a much tougher game, both sides played well and the U14s were unlucky to lose out just going down 0-2 at the end.
Assistant Head of Co-curricular, Neil McCollin, was delighted and commented, "The boys played fantastic football today and the silver medal is a brilliant reward for their commitment and tenacity on the pitch. I am very proud of them all, they were incredible."
Playing for Princethorpe were Year 9 pupils: Joseph Bird, Dawson Barnett, Radley Evans, Alexander Hammond, Barnaby Hammond (Captain), Ben Putt, Jamie Robinson, Rahul Samra and Luc Sen-Gupta.