Rachael Mack Selected For Scottish Hockey Squad In European Championships
23 Jan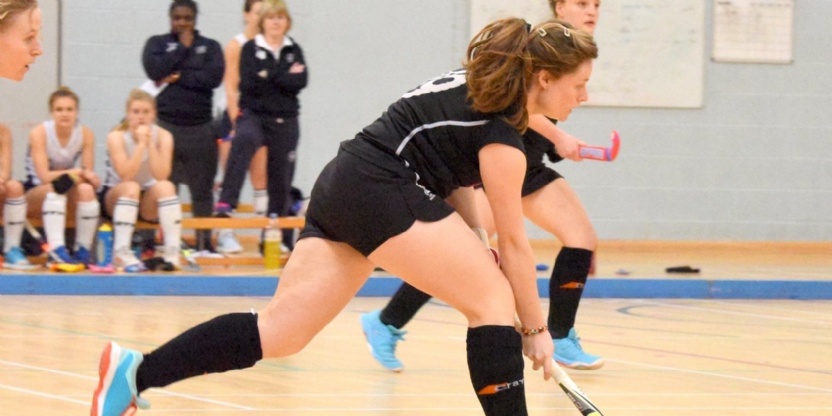 A Princethorpe College teacher is to claim international honours after being selected for the Scottish Hockey Senior Women's Indoor Squad.
Rachael Mack will represent Scotland this weekend at the European Indoor Hockey Championships in Zagreb, Croatia where she will face elite players from countries including Wales, Poland, Russia, Turkey, Lithuania and Croatia.
Rachael, who plays for Leicester Hockey Club, came through a series of rigorous selection camps to seal her place in the squad and is delighted to have been selected for the Senior Women's Indoor Squad.
She has worked at Princethorpe College since 2014, where she teaches English and Games and coaches the Girls 1st XI and the U15 Boys Hockey teams.
Rachael said, "It has been a dream for as long as I can remember to play for my country and I feel incredibly proud to have been selected to play in the European Championships. I'm very grateful to everyone who has helped me get here and to my colleagues for their support whilst I am away."