Computer Scientists Explore Learning At Newman University
04 Dec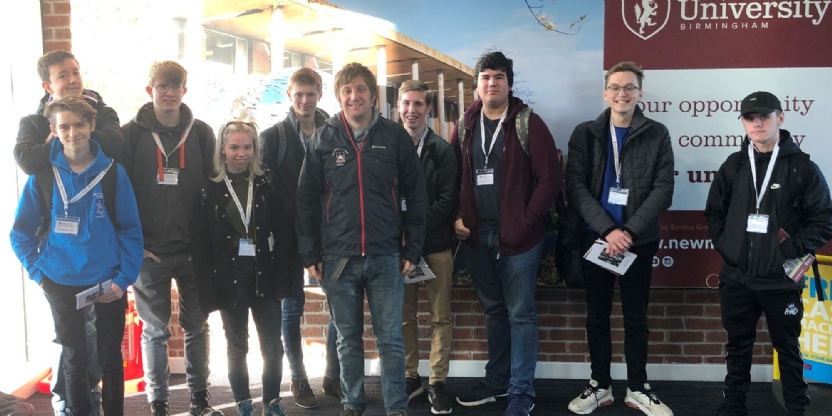 On Friday 29 November, nine Sixth Form Computer Scientists visited Newman University in Birmingham to take part in a Computer Science Day.
The Learning Day was one of a series of workshops the University hosts that offer subject enrichment alongside giving an insight into what studying at a University is like.
The students took part in two sessions, the first explored the DNA of databases and their importance to organisations and the second investigated how machines learn and the implications this has for mankind.
The students listened to university-level lectures delivered by a member of the Computer Science Department at the University.
Head of Computer Science, Adam Depledge, said, "The lectures were interactive and it was great to see our students engaging and taking part in the activities. It was also a fantastic opportunity for them to get a real sense of what it would be like to study at one of our smaller local universities and to get a feel to what life on campus is like."