Development Capital Campaign Ready To Lift Off In November
03 Oct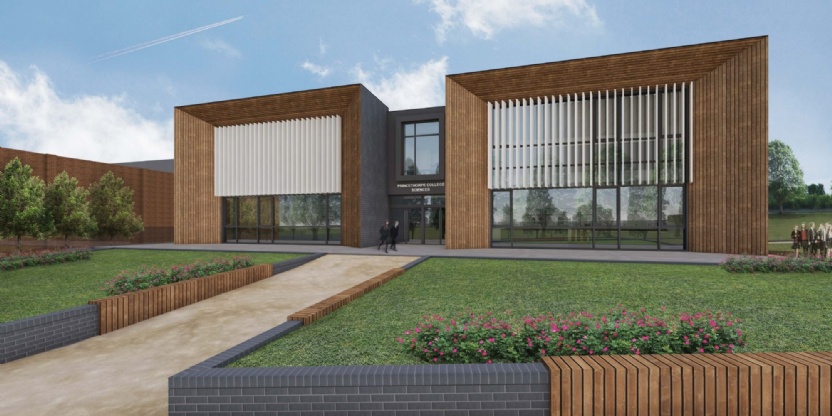 The Development Team at Princethorpe is getting ready for the next phase of our Capital Campaign which will be lifting off in early November.
In the last few weeks we have had a meeting of our volunteer-led Science Campaign Board, made up of friends from across the Princethorpe Community, who are driving the fundraising objectives of the campaign. The Campaign Board has appointed two parent ambassadors: Rachel Jeffries – who will be linking in with parents from Years 7, 8 and 9 and James Hutcheson – who will be doing the same with parents of Years 10, 11 and Sixth Form. We hope you will get to meet with Rachel and James in the next few months to speak to them about the campaign.
The Development Focus Group met recently too and have helped guide decisions on fundraising options for the Capital Campaign.
There will be some fantastic, unique fundraising options available, offered for the first time ever at Princethorpe including; engrave a paver or brick with your or a family name or sponsoring an element on our giant periodic table. More details on how to secure your option will be coming soon.
We are also working hard to link in with local businesses on partnership work around the new Science Building – if you have any contacts in business or industry that you think we should be speaking to please let us know by emailing makingadifference@princethorpe.co.uk
The Science building will not only secure the future of science at Princethorpe it will also transform and modernise Art, Geography, Maths, Business Studies and our dining facilities.