Countdown To Entrance Exams For 2020 Entry Begins
03 Sep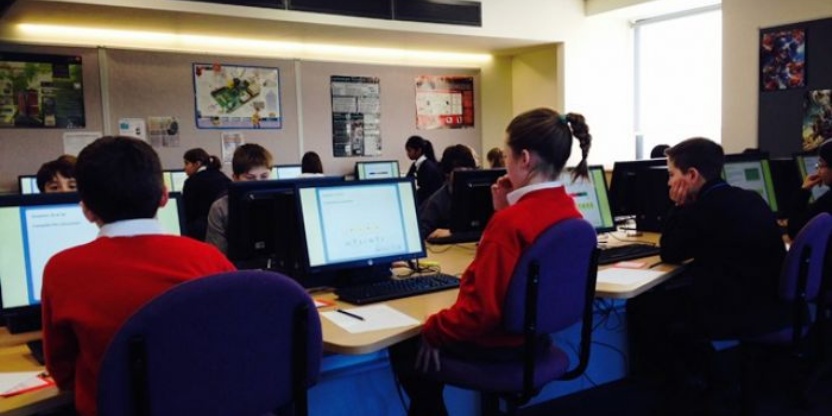 With just ten weeks to go, the countdown to the College's Entrance Exams for admission in September 2020 has begun.
This year the exams for Year 7 to 10 entry will take place on Saturday 9 November from 9.30am to 3.30pm.
Our friendly Admissions Team have been kept busy over the summer accepting registrations from prospective parents. The deadline for registration is Friday 4 October, to enable the seeking of references from junior schools.
There are plenty of opportunities for prospective pupils and their parents to visit the College before the Entrance Exams, including our Open Morning on Thursday 26 September from 10.30am to 12.30pm, when pupil tour guides will be available to show visitors around the school.
The College will also be hosting Taster Days for children in Years 6, 7 and 8 (as of September 2019). To book your child on to a Taster Day please visit: https://www.princethorpe.co.uk/y6-taster-day-booking. Or for more information please contact the Admissions Team on 01926 634262.
On Monday 16 September the College's Admissions Team will be holding a Year 6 Parents Q&A Session from 6.30pm to 7.30pm. Parents with children in Year 6 who have questions about the College's admissions process and entrance examinations are invited to join us for an informal Q&A. It is a good opportunity to get all your admissions questions answered. If you would like to attend the Q&A please register here: https://www.theprincethorpefoundation.co.uk/year-6-q-and-a-.
Comments Melanie Butler, Assistant Head, Marketing, Admissions and Communications, "Parents and pupils still have plenty of time to prepare and opportunities to visit the College in the run up to the exams. The results will be out at the end of November, making for an exam-free Christmas holiday, which has got to be good news."
If you have any queries relating to admissions please feel free to email the Registrars at admissions@princethorpe.co.uk or call them on 01926 634201.