Budding Young Scientists Reach For The Stars At Princethorpe
17 Jun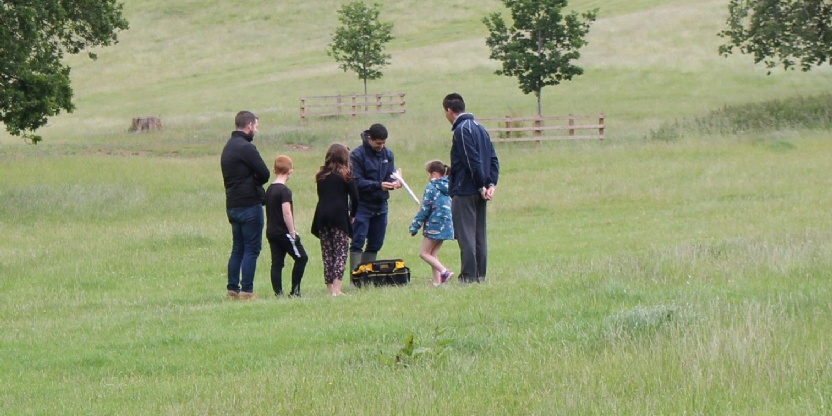 An enthusiastic group of budding Year 5 scientists accompanied by their parents participated in an exciting race for space on Saturday 15 June when they took part in Princethorpe's Year 5 Build A Rocket Day.
Led by Assistant Head – Co-Curricular and Physics Teacher, Greg Hunter and incoming Head of Physics, Carlos Gane, the workshop guided the children through the safe construction, launch and recovery of a mini rocket.
The exciting challenge honed design and construction skills, whilst providing the children with the opportunity to explore the College's well-equipped Science laboratories. As a practical Science experiment, it also offered an insight into the Physics behind space exploration.
After lunch and despite the wet and windy weather, everyone went out on to the fields and successfully launched and retrieved their rockets, although one participant's rocket flew so well it had to be fished out of the pond in Little Switzerland by Mr Hester, the Headmaster!
All the participants, including the parents, really enjoyed the morning and were delighted to be presented with certificates recognising the successful launch of their rockets.

Mr Hunter commented, "It was great to see the children, together with their parents, really rising to the challenge we set them. They should be incredibly proud of what they achieved in such a short amount of time and hopefully this will have fuelled their love of Science."
Huge thanks to all the staff who helped organise and run the event.