Neil McCollin To Take On Acting Assistant Head (Co-Curricular) Role
07 Jun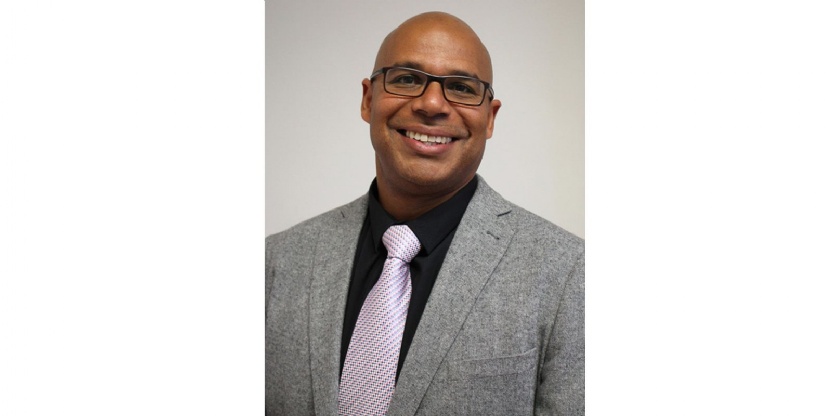 Many congratulations to Foundation Director of Sport, Neil McCollin who has been appointed to the role of Acting Assistant Head (Co-Curricular) for the College from September.
Neil takes over from Greg Hunter who is moving to a Deputy Headship at King's Canterbury.
Neil has worked at Princethorpe since 2000 in a range of PE and Games roles before promotion to Director of Sport in 2006 and with the expansion of the Foundation he took on the Foundation Director of Sport role in 2013. Alongside his teaching commitments he has been an OCR examiner and practical moderator and is currently the Midlands ISA Regional Sports Representative, more recently he has also become Assistant Educational Visits Co-ordinator.
Neil will retain his Foundation Director of Sport role alongside his new wider co-curricular remit.
Ed Hester commented, "I am delighted to appoint Neil to this position and wish him well in his new role; with his extensive experience and leadership skills he is well placed to take on this new challenge."
Comments Neil, "I am incredibly excited to be able to take my experiences in the sporting arena and apply them to the full range of co-curricular activities on offer, especially Music and the Performing Arts. I know the impact that success, and celebrating it accordingly, in activities outside of the curriculum can have on the confidence, self-esteem and resilience of our young people and I look forward to developing this crucial aspect of Princethorpe still further."