Adam Rickart To Head Up Austin House From September
03 May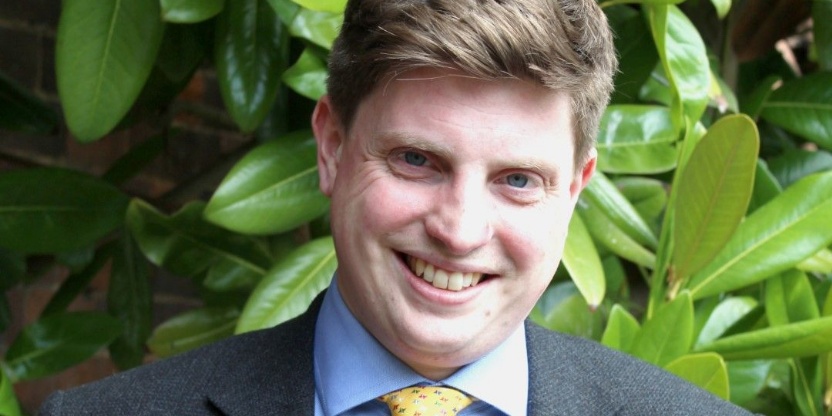 Many congratulations to Adam Rickart who is to take on the role of Head of Austin House from September.
Adam, who holds a first class BSc in Psychology from the University of Leeds, joined Princethorpe in 2014 and was promoted to Head of Psychology and Sociology in September 2016. He is currently a Benet Tutor.
He takes over the role from Kenny Owen, who leaves to become Deputy Head at Arnold Lodge School.
Comments Headmaster, Ed Hester, "Adam is an outstanding teacher and form tutor, who I know will embrace this important role with energy and commitment. We congratulate him and wish him well."
Adam added, "I feel immensely fortunate to be given the opportunity to support pupils as Head of Austin House. The ethic of care that runs throughout every part of Princethorpe College is one of the things I love most about our school community, and it will be a privilege to contribute to this in my new role."