Amelie Wins Stratford Literary Festival's Young Poets Competition
01 May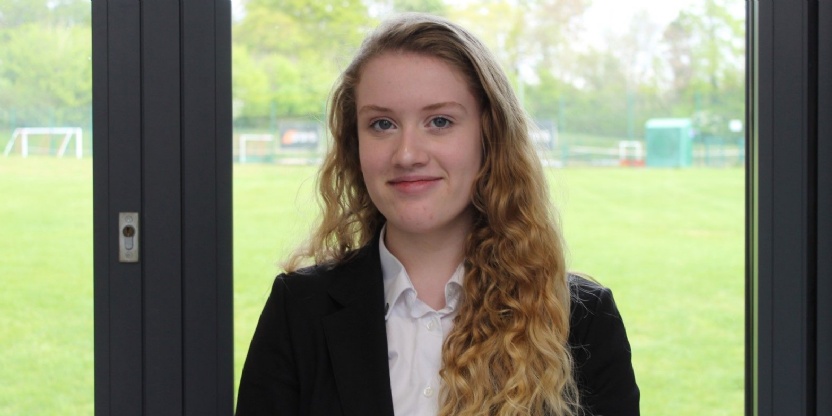 Congratulations to Princethorpe College Year 9 pupil Amelie Friess who has impressed local judges to win the Stratford Literary Festival's Felix Dennis Young Poets Competition. Amelie wins a prize of £200 and will have her work, published in the 2019 Young Poets Collection.
This is the first independent competition that Amelie has entered, although she has previously taken part in Radio 2's 500 words with her school when she was younger.
Amelie said, "I am immensely proud, I was really surprised when I heard. I take part in a writing workshop outside of school and we had been writing poetry. After reading one of my poems my teacher encouraged me to enter the competition so I did, but to be honest then I almost forgot about it. I really couldn't believe it when I won."
The Felix Dennis Young Poets Competition marks the legacy of poet Felix Dennis who was a great supporter of the Stratford Literary Festival. The competition is held in his memory and to encourage young writers and poets. Amelie entered the 11-16 years age group category.
English Teacher, Nicola Borman commented, "This is excellent news, Amelie is a fantastic writer and it is wonderful she has had her work recognised in such a well-regarded poetry competition."