26 Mar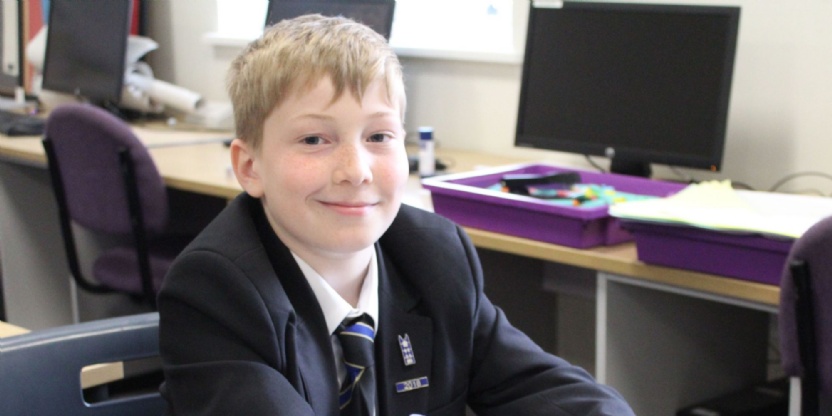 It was my grandmother who first mentioned Princethorpe to my father and he then told me. I thought it sounded like a nice place and when I visited I knew straight away that it would be the sort of school I would enjoy. I think the ethos here at Princethorpe is really special, it feels like we are a community, one big family.
Now I am here in Year 7 I really enjoy school. I trust the teachers, like my Maths teacher Mr Owens who explains topics well and that helps me to progress. The teachers are always there to help you.
I like being active in lessons so I really enjoy PE with Miss Carminati, she is great fun, always smiling. In fact sport is one of my many interests, I have just started playing hockey, as a goal-keeper, and it has been brilliant helping the strikers practise.
It was also fantastic to be in this year's school play Little Shop Of Horrors, I was so happy when I found out I had a part, as so many people had auditioned, all hoping to get a part. I played mini Seymour, it was an amazing experience.
I like everything about this school and if I were the Headteacher to be honest I think I would find it hard to improve it.